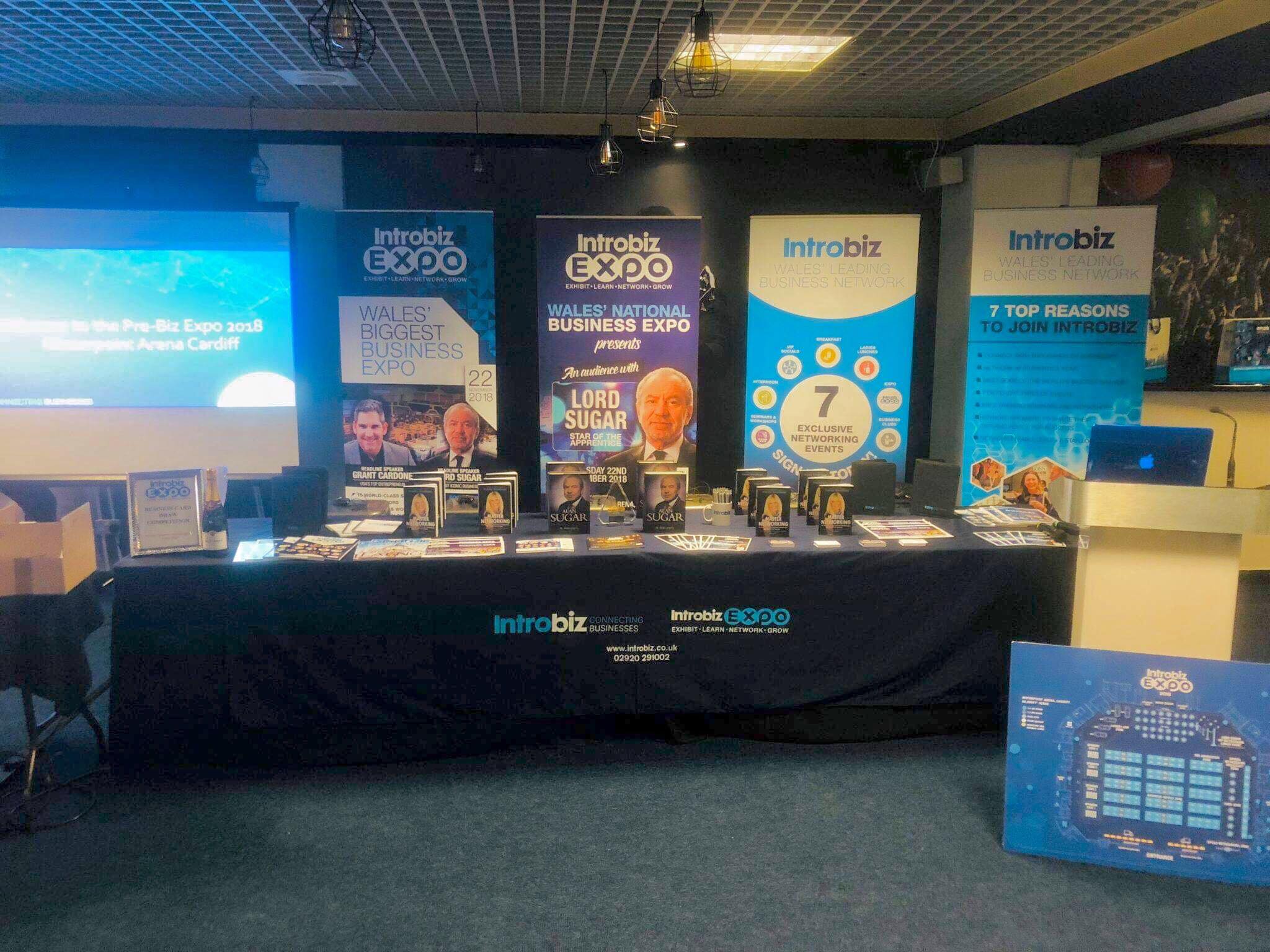 This year's annual Introbiz Business Expo will provide Cardiff businesses with top tips from Lord Alan Sugar and Grant Cardone.
The entrepreneurs' exclusive tricks of the trade, fresh from The Apprentice boardroom and Grant Cardone's Millionaire Booklet, will come to the Cardiff Motorpoint Arena on 22 November 2018.
Lord Sugar and Grant Cardone will be joined by various notable business figures, including winners of Dragon's Den and The Apprentice, alongside other successful entrepreneurs from near and far.
The format of the expo consists of a day long program of informative seminars and motivational talks.
The event is hosted every year by Cardiff based business network Introbiz, whose founder, Paul Smolinski, has said that this will be the biggest expo yet, featuring some of the "biggest names on the planet".
"When you bring Lord Sugar and Grant Cardone to Cardiff, they're gonna inspire businesses. They can share their knowledge of failure and success, and provide some real insight," says Paul.
Founded in 2009, Introbiz aims to "connect businesses together" through various regularly organised networking events, and currently has 350 members in Wales.
Thomas Kelly, content and marketing manager at Introbiz, said he feels that the expo will not only be an opportunity for the businesses of Cardiff to learn from the experts, but also one to "showcase what a thriving business community we have here in Wales and that we can attract global business leaders to Cardiff."
As well as the program of talks and seminars scheduled for the day, there will also be a VIP lunch, which will provide opportunity for attendees to personally ask Lord Sugar a question. Tickets can be acquired for this through Introbiz, and founder Paul encourages as many guests as possible to attend.
General admission tickets for the expo are free and can be acquired here.
About Post Author