Facts about
disability and employment

Project SEARCH – Cardiff University
Cardiff University is one of three universities to become involved in Project SEARCH.
The university has offered internships to 12 young people with various disabilities.
The students will complete three ten week internships which aims to help them develop employment skills.
Engage to Change
Engage to Change is a five year project that started in April 2016.
It aims to work with 800 employers across Wales to help young people with disabilities gain employment skills through paid work placements that can last for up to a year.
The project was awarded a 10 million pound grant by The Big Lottery Fund's Getting Ahead 2 grant, the biggest to be awarded in Wales.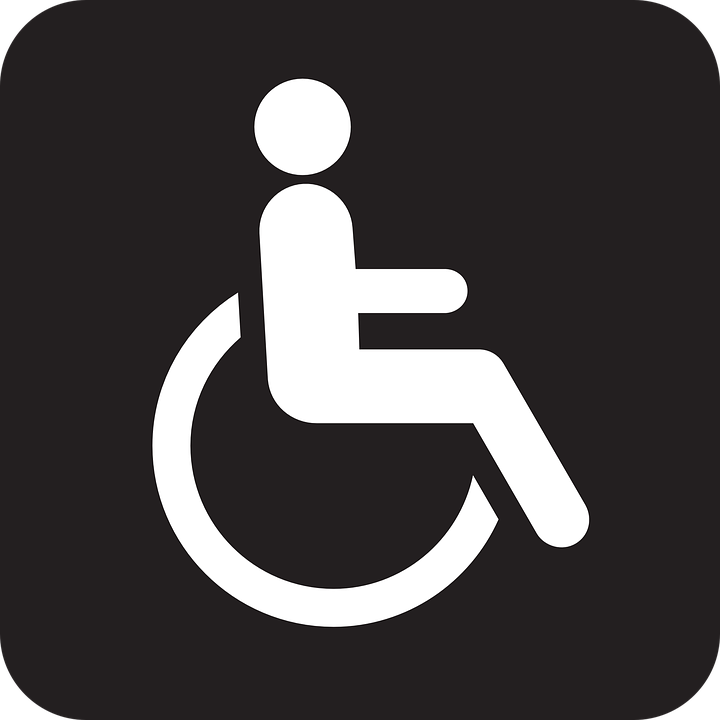 Following a report released by Disability Facts and Figures, it has emerged that 19% of people with a disability live in "income poverty", which they say is a direct result of the high level of unemployment among people with disabilities.
At the beginning of 2016, less than half of disabled people in the UK were in employment. After being ranked as having one of the highest rates of disability, Wales is fighting back and one organisation attempting to combat this is Project SEARCH.
The project began in America in 1996 and this month marks the arrival of the project in Cardiff, the first to run in Wales. Erin Riehle, founder and director of Project SEARCH, says that the project will ensure the students are trained in valuable work skills that they need to get great jobs when they finish the course.
The project is one of many who are working with Engage to Change. They aim to help young adults with varying disabilities, specifically learning disabilities and autism, by providing them with the opportunity to develop employment skills, through work experience and internships as the route "isn't always clear."
Mother of four Lisa Moore, 50, says, "This project offers vital opportunities for young people with disabilities." Lisa is mother to 17 year old Chloe, who suffers with Angleman syndrome and epilepsy to name a few.
Lisa, full time carer to Chloe explained "although this project may not help Chloe directly, I think that it is important that there are projects like this out there to help people like her".
Cardiff University is one of three universities in the UK taking part in the project. They are offering 12 young people with disabilities, such as autism, three internships that last up to ten weeks.
About Post Author