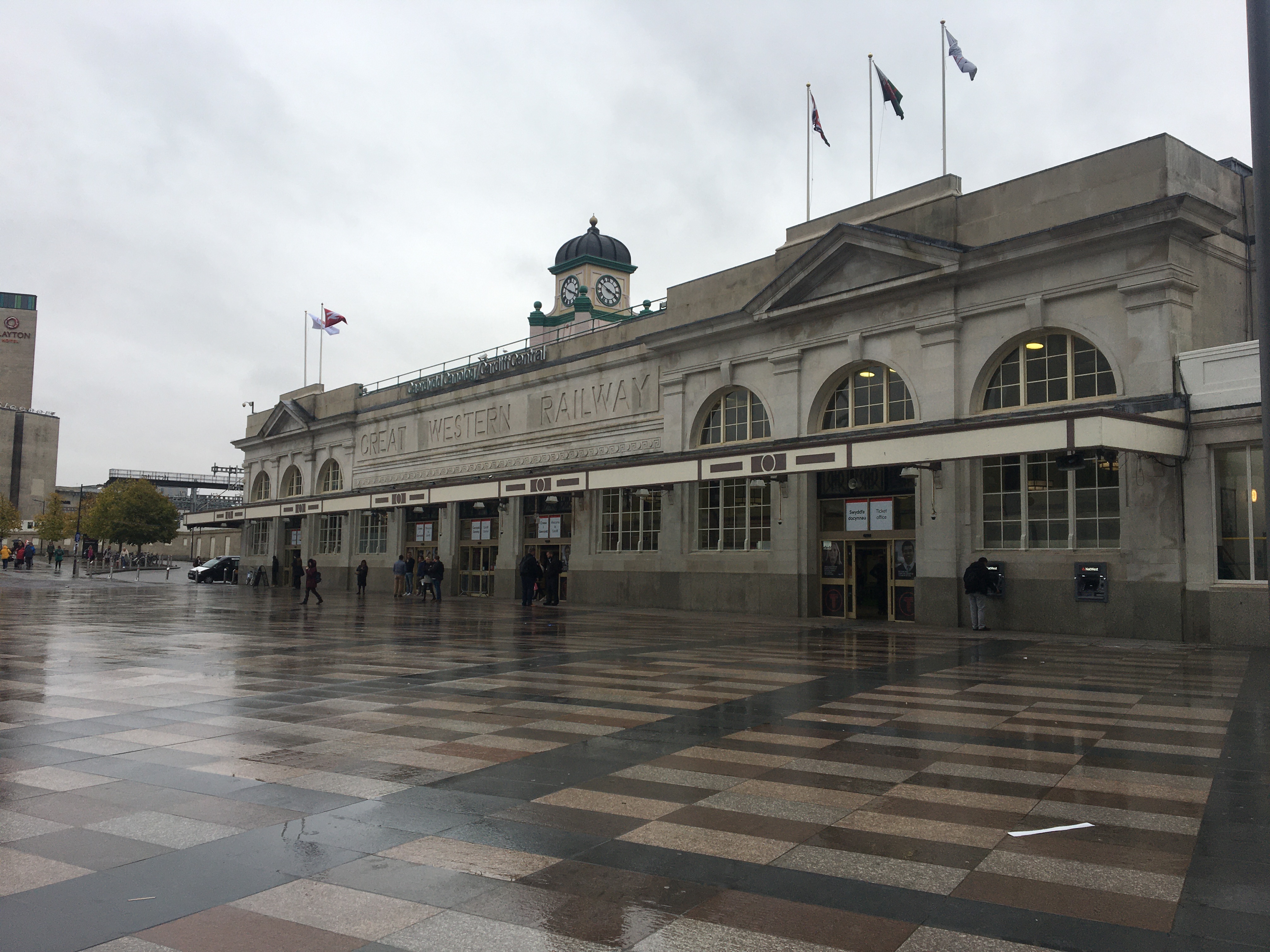 How do the residents of Cardiff feel about public transport?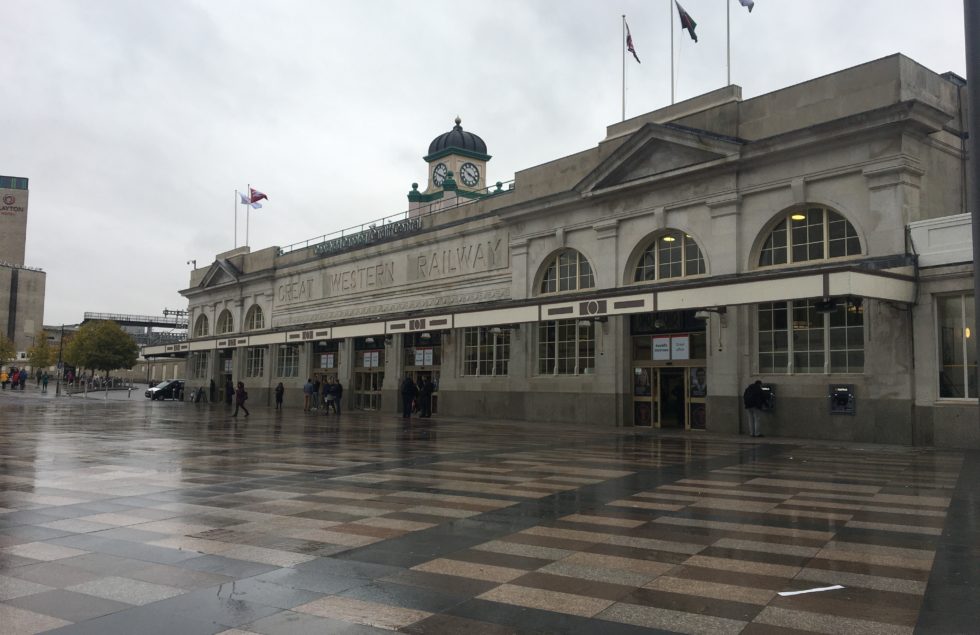 Trains and buses are the main form of public transport in Cardiff and as the city keeps growing and developing, the accessibility and ease of use come into question.
With over 10 million people using the Cardiff Central and Queen Street stations each year, public transport is used to commute around the city each day.
With the fight for climate change also being at its strongest, you has to ask the question whether using public transport is another way of supporting the issue. 
The new local transport plan that the council has put in place and was approved by the Welsh Government for 2015-20 identifies the transport issues relevant to the area, the improvements that are needed to address these issues and a five-year programme of schemes which outlines the infrastructure schemes to be delivered within each financial year.
The plan includes walking and cycling, infrastructure, bus network and junction improvements, 20mph limits and road safety schemes.
As the transport system has worsened over the years whilst waiting for new developments to be made, we asked the residents of Cardiff how they feel about public transport in the city more generally
What do you think about trains and buses as a form of public transport in Cardiff?
David Evans, 54, consultant, Hayes Apartments
'I think it's a mess with the bus depot. We've been promised a new bus station for quite a long time now, but none seems to be materialising."
Alice Crabtree, 29, doctor, Whitchurch
"I don't really like it. The bus station confuses me. When you try and get a bus you can't get a day ticket because there's different bus companies."
Edward Christian-Hare, 23, Magic Wrap associtate, Cathays
"Trains have slightly improved but they're pretty dire. Given it's a capital city the carriages that go to Cardiff Central station are far too small especially for commuters in the morning."
Brad Jones, 21, paralegal, Cathays
"With what's happening with Transport For Wales under the Welsh government I do like the sound of their plans. Little things like Wi-Fi from platform to train will help."
Dency Crawford, 49, cleaner, St Mellons
"Depends what time of day you're getting the public transport really. The evenings can be a bit slow but generally it's not too bad."
Simi Das, 22, fashion design student, Vale of Glamorgan
"At the moment it's okay, not the best but good compared to other place I've lived."
About Post Author