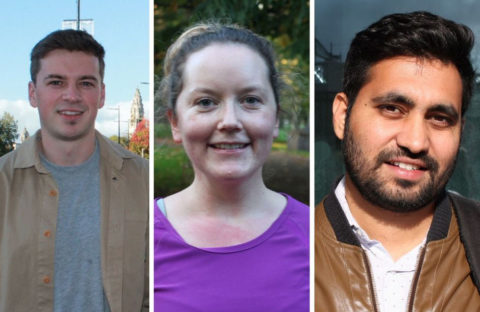 Members of the public give their opinion on how the long days of rain has been affecting their motivation to exercise
The last few weeks of constant rain have dragged Cardiff and its inhabitants into a long period of gloomy skies. With winter fast approaching, days have started to shorten, making it harder for people to find the motivation to exercise, says a study by the University of Michigan.
Between the end of September and the first half of October, Cardiff has experienced above-average rainfalls, the sun is naturally starting to rise later and setting earlier, meaning less time to exercise during daylight hours.
Seasonal Affective Disorder (SAD), also known as seasonal blues, is a type of depression that affects people's mood and motivation to do things during long periods of bad weather and lack of sunlight, The Weather Channel reports.
Members of the public in Cardiff were asked whether the last few weeks of rain have affected their willingness to go out and exercise. Here is what they said:
Joshua Evans, 22, legal service contact officer, Caerphilly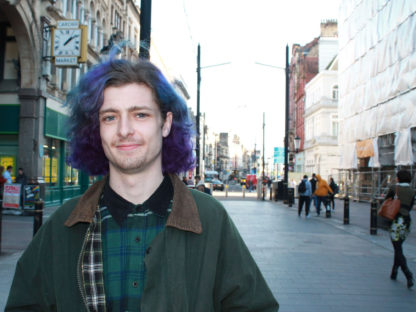 "Well, obviously, not being able to go out walking as much because of the rain and the lack of protective clothing. Usually I just go for a walk when it's nicer outside, definitely not in the rain."
Emma Sweeney, 34, lawyer, Cardiff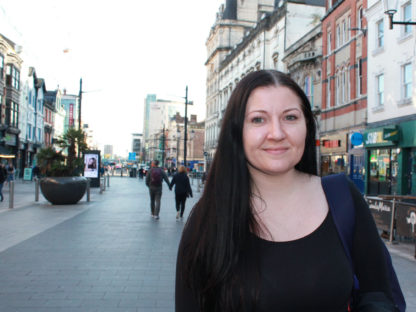 "I personally am a bit of fair-weather exerciser, so I like to ride my bike, but I don't like to do that in the rain. And, in the winter months, when it's dark in the morning and early in the evening, it's hard to get motivated and exercise within my 9-5 schedule."
Ifan Davies, 24, journalist, Cardiff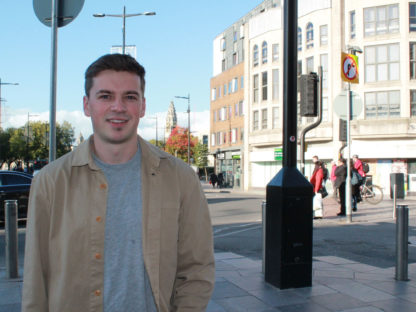 "Not really, because I usually just go to the gym in the morning before work, so unless I want to go for a run outside at the weekend, it doesn't really affect me."
Richard Bowers, 55, artist, Penarth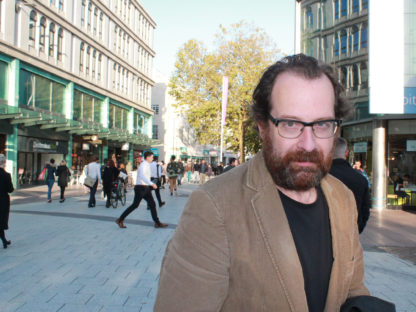 "Because I walk, with the leaves and everything it gets a bit treacherous, and I tend not to do long walks when it's raining."
Jayne Rowe, 34, Nurse student at Swansea University, Cardiff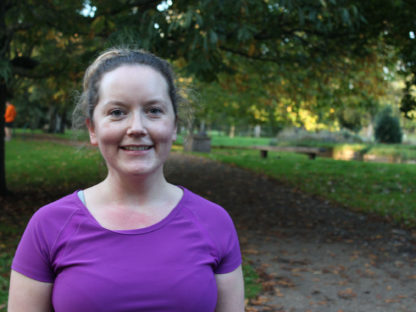 "I think the weather does put a dump on our own things, but I believe there's only bad clouds, not bad weather. So, if it's raining, I tend to go to the gym, or I'll do yoga. And whenever the weather gets a little bit better, I just make the most of it and come out."
Yashas Kumar Puttaswamy, 26, student at University of South Wales, Bangalore (India)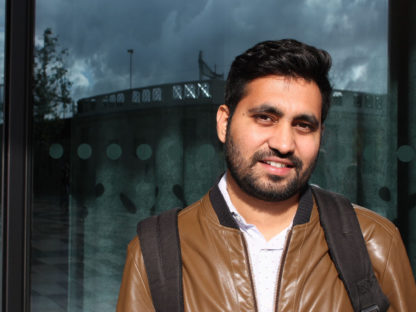 "Yes, 100%. It will affect me, and it is affecting me. I don't feel like going out, I just want to stay inside the house and sleep."
Margaret Allan, 65, professor of Pharmacy, Penarth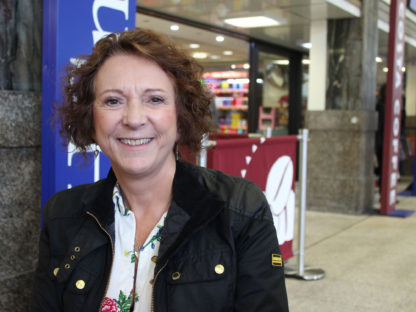 "Probably, because if I do exercise, I prefer to go outside, I don't particularly like being inside or going to the gym. But I like walking, or working my land, I have got land and an orchard. So, I do go out in the bad weather, but I would prefer not to."
About Post Author