Recent research by Opinium, (29 Aug – 14 Sept), cited in the Telegraph, shows the extent of sexual harassment in the UK:
A third of people believe sexual harassment has become less frequent over the last decade.

20% of people asked think it is about the same. 6% thought it was more frequent

In 2 out of 5 sexual harassment cases, no action is seen to be taken

Over half of sexual harassment victims don't report it

14 % of people in the UK have experienced sexual harassment in the workplace

57% of women who suffered workplace harassment said they felt intimidated by the way they were spoken to at work

37% of UK workers believe that their colleagues hold discriminatory views but don't voice them openly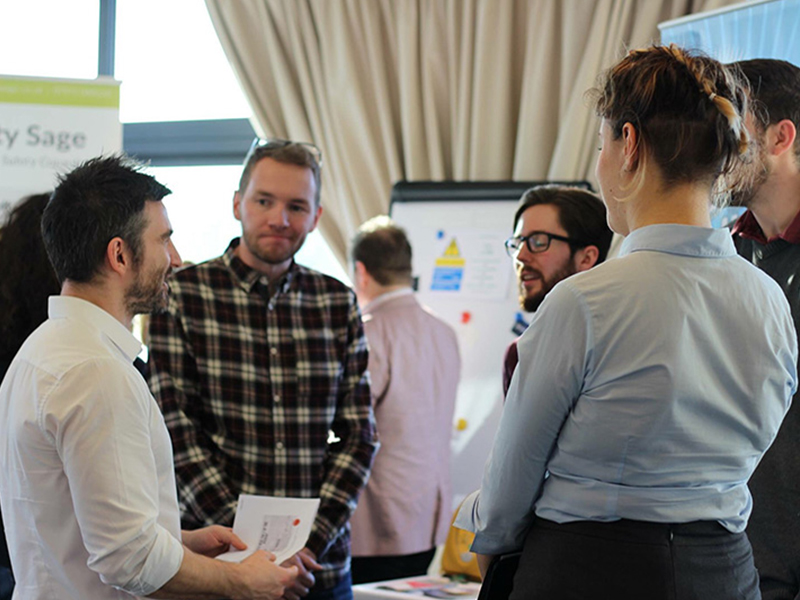 Carter James Consulting reacts to the news of women speaking out about sexual harassment by hosting an educational event 
Carter James Consulting is to hold a seminar about diversity on 26 January 2018.
"Dimensions of Diversity – Understanding Diversity and Inclusion in the Modern Workplace" will take place in the Holiday Inn on Castle street, and is open to both employers and employees.
The event comes as a response to the women who have recently spoken out about their experiences of sexual harassment in Hollywood, in politics and beyond.
Speakers will cover topics such as gender identity, expression and the evolving variance of sexuality. It will conclude by updating attendees of any changes to employment law.
Organisers feel it is the time to bring these issues to the forefront of people's minds. They hope the event will create a committed and engaged network of business-people all working to make the workplace an inclusive environment.
Nick Carter, who set up the consultancy firm earlier this year, believes businesses have a duty to educate themselves about any issues that may affect their employees' well being.
Saddened by the recent surge of testimonies from women who have experienced harassment, he decided to hold the conference.
He said: "Every organisation should have diversity and inclusive training as a mandatory requirement for all employees, regardless of sector, age or gender."
"Carter James HR is committed to exploring ways to improve and highlight what can be done to help women achieve success in the modern workplace," Carter added.
James Endersby, managing director of Opinium, agrees that companies have to do more. Opinium is a consultancy firm which won the "Best Place to Work" at the Market Research Society awards 2016.
Endersby told the Telegraph: "The stark reality of sexual harassment in the Workplace needs to be addressed."
About Post Author