A history of Etsy
Etsy was created in a Brooklyn apartment in 2005, and is now a platform with 54 million registered users. Here is a brief history of its growth over a decade:
2005 – Etsy was launched by Rob Kalin, Chris Maguire and Haim Schoppik

2007 – Etsy had 450,000 registered sellers and had generated $26 million in annual sales

2008 – Maguire and Schoppik left Etsy. Kalin brought on Chad Dickerson to help save the company

2011 – Dickerson replaces Kalin as CEO

2013 – Sellers can now sell manufactured goods as well as handmade items

2014 – Sales are up 43%, compared to the previous year

2015 – Etsy makes a $100 million IPO (initial public offering) and goes public. A month after, stock drops 8% and investors file a fraud lawsuit agaisnt Etsy

2017 – Etsy experiences its first quarter loss, cuts 8% of its workforce and replaces Dickerson with Josh Silverman as CEO
Tickets and information for Sarah's event can be found here: https://www.eventbrite.co.uk/e/get-your-creative-business-online-with-etsycom-tickets-39617059692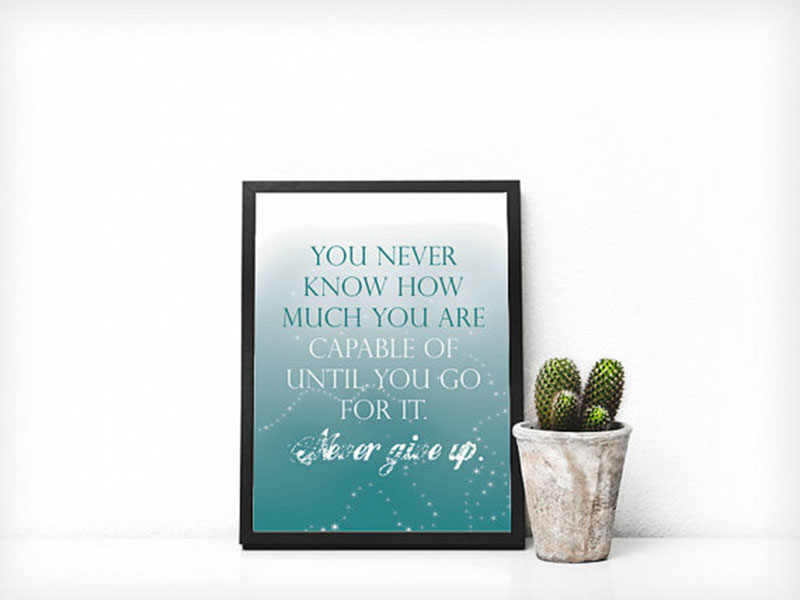 A two day workshop is being run in January to help absolute beginners and struggling sellers make the most of Etsy
A two day workshop is being held at Caerphilly Library in January to help beginners run their business on Etsy.
The workshop is aimed at those who have either never sold a thing, or have up to 20 sales.
During those two days, anyone attending the sessions will work through different tasks. These include setting up your shop, photography techniques, optimising the search engine, understanding Etsy's dashboard and stats and finding your target market.
The days will be run by Sarah-Jane Egan. She has been selling on Etsy since 2011, and has over 1000 sales.
Sarah-Jane had the idea for this workshop after her last one in 2016 was successful. "I had a great time and the feedback from the new sellers was brilliant, so I'm going to do it again!" she said.
Before Etsy, Sarah-Jane had many different jobs. She has been a receptionist, a geologist and a teacher. "Due to health problems in 2011 I had to give up teaching," said Sarah-Jane. "Selling online gave me the flexibility to manage my health issues and to build a successful business which is has become a full time career."
New Etsy seller Filiz Caliskan (24) started her shop last year selling digital prints. She feels her lack of sales is because she has not been investing enough time into the store.
"It's a really easy website to navigate. I did not find it difficult to create my shop," Filiz said.
When asked if she felt she would benefit from an Etsy workshop, Filiz replied, "I think it could help me as they are constantly updating their website and putting in new features."
The workshop will cost £100 for two sessions, but Filiz feels £30 would be a more appropriate price for an Etsy workshop.
"It really depends how long it is for and how much I am going to learn from it. I would be interested to know if it is a good value for money," said Filiz.
About Post Author