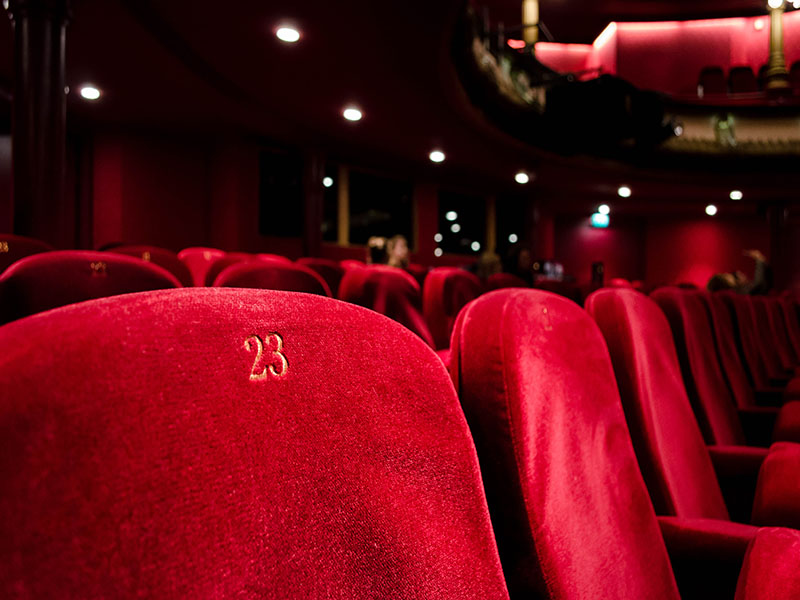 This indie cinema is the cheapest in Cardiff and is attracting customers while cinema-chains lower their prices
Premier Cinema is an independent cinema that charges no more than £4 for a ticket, and lets you take snacks in with you.
In a city as busy and vibrant as Cardiff there is plenty to do during your leisure time, but within the city, it is clear that many are on a budget and want affordable activities.
Premiere Cinema is an independent cinema providing service for people of all ages and abilities for a reasonable price, especially compared to chain cinemas they're competing with across the city centre.
Owner Paul Jervis claims it is the best value cinema in town via box office and kiosk sales, with standard tickets for all performances at £4 including 3D screenings, compared to Vue who charge £5.99, Odeon £5.75 and Cineworld £5.20 respectively.
Premiere Cinema realises that students do not have a big budget but are a big chunk of the local economy therefore made their prices £3, whereas Cineworld, for instance, charge £3.60.
Families are also catered for at £14 for a group of four, where Cineworld charges £20.80, and carers accompanying a disabled customer receive a free ticket if they have a Cinema Exhibitors Association card, which is £6.
Although their chain competitors have more films on display, there is no denying that as a family-run business it prioritises their customers' needs first.
Debbie Morgan, the assistant manager, said, "We are doing quite well as an independent cinema. It's a big city with other chains around but I think we're more personal and customer friendly."
The cinema, located in the Capitol Shopping Centre, allows its customers to bring their own cold snacks too but as Debbie states, "We have a wide variety of all cinema snacks. The cheapest cinema snacks around Cardiff."
About Post Author