Leah's favourite feminist reads:
A Room of One's Own, Virginia Woolf
The Power, Naomi Alderman
No One is Too Small to Make a Difference, Greta Thunberg
Yes Please, Amy Poehler
Check out FLO's Instagram page to find out more about the book club: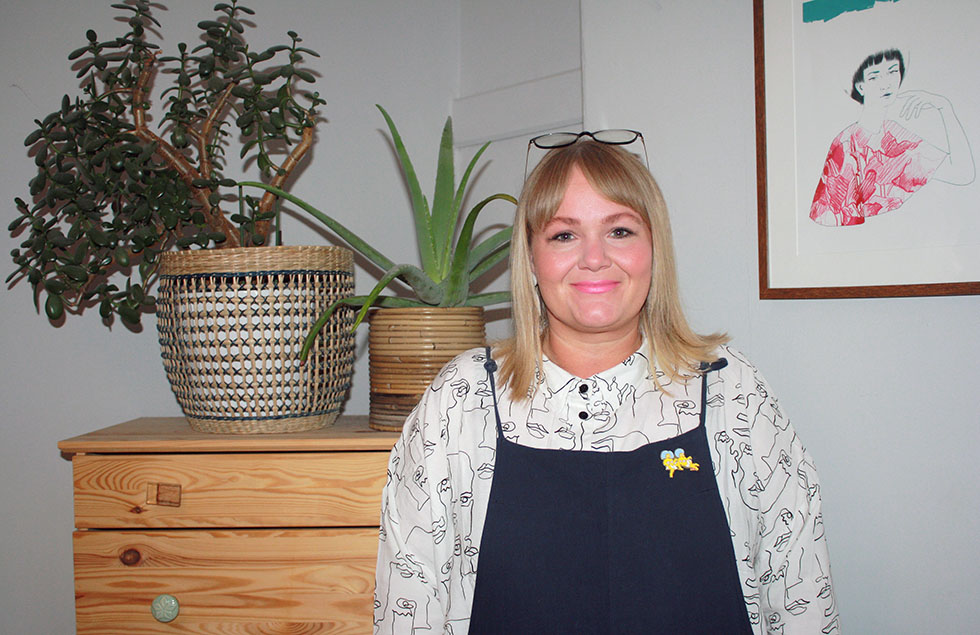 Founder of new feminist book club, FLO Cardiff, on growing up in the valleys, finding feminism after heartbreak and the power of books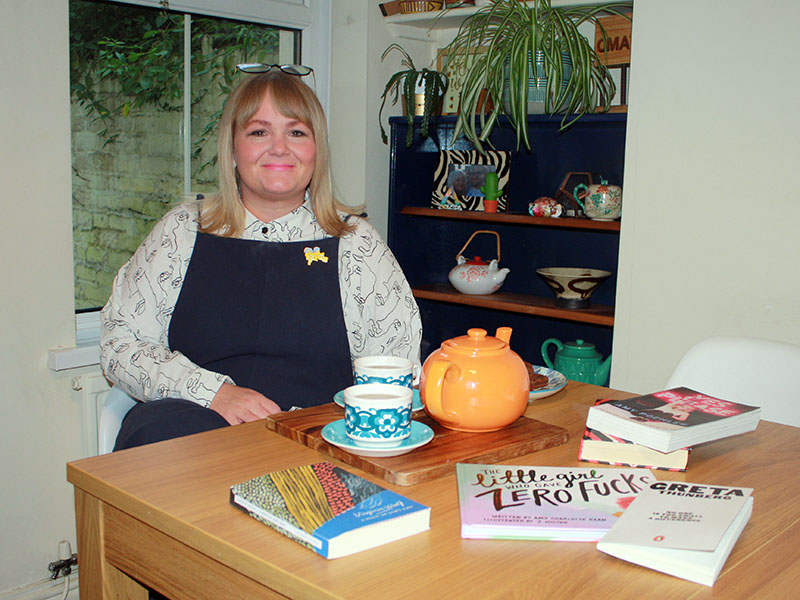 As the founder of a feminist book club, you might assume 34-year old Leah Thomas has always been a staunch feminist. Growing up in a traditional household in the valleys, however, gender equality was an issue that seldom came up in conversation.

"My house was pretty patriarchal. My dad was the breadwinner and my mum was a housewife for most of her life," explained Leah. "Back then, no one in the valleys was a feminist.

"Actually!" exclaimed Leah, reflecting on her childhood in the old mining town of Aberdare, "there was one feminist – my history teacher, and everyone used to call her a witch!"

Journey to feminism
Leah discovered feminism at the age of 26 when she was forced to move back home for six months after a breakup. Used to a fast pace of life as a trainee solicitor in Cardiff, she felt bored and isolated in her sleepy hometown.

"Having lived alone from the age of 18, living with my dad again, who is rather old-fashioned, was hard. I felt marginalised," Leah explained. "My relationship which had just broken down also left me feeling small."

With time on her hands, Leah turned to books for stimulation. Interestingly, it was the Harry Potter series that got her into reading and feminism. "Harry Potter is a really feminist book – there are so many incredible strong women in it!" She then moved onto feminist classics by the likes of Virginia Woolf and Sylvia Plath. Now, whenever Leah has a spare minute, you'll find her with a book in her hands.

"Harry Potter is a really feminist book – there are so many incredible strong women in it!"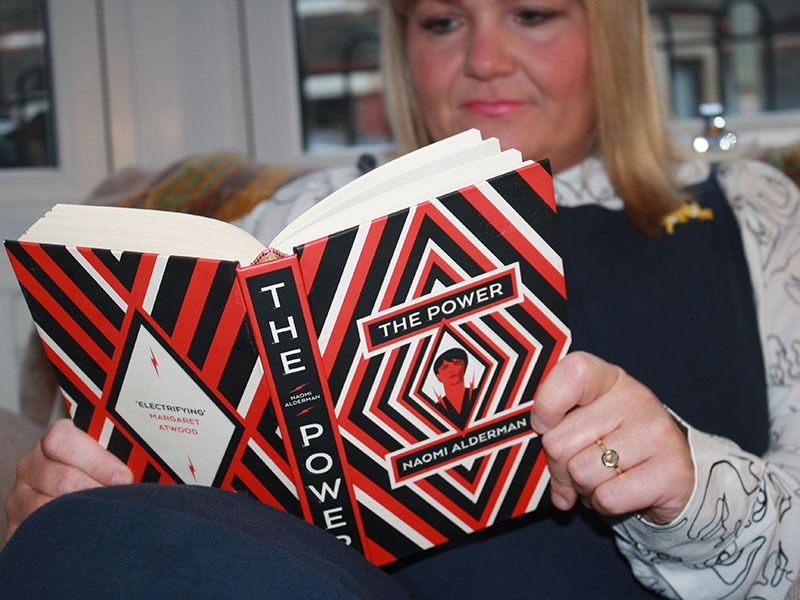 Speaking up
Pursuing a career in the male-dominated legal profession has also been a stimulus for Leah's feminism. As the director of a family law firm, Leah has had numerous experiences of sexism over the years. According to her, there is a marked difference in the treatment of male and female lawyers in court. "As a woman in law, you've got to get control of the room, and sometimes you've got to do that by barking like an idiot!" she laughed.

"That feeling of injustice has definitely made me feel more activated by feminism over the last few years," she added.

Women supporting women
Part of the reason Leah started a book club a couple of months ago was to bring women together to do something to tackle gender inequality around the world.
Meetings take place once a month at Wild Thing cafe in Grangetown. The first hour is spent discussing a feminist book over coffee and vegan cake and the last 45 minutes are dedicated to activism. The group is currently working on a campaign to get women in the Saudi feminist movement released from prison.

"I love the idea of women supporting other women," beamed Leah. "We often feel like we have to compete in order to survive but it's remarkable what you can overcome when you support one another."

"It's remarkable what you can overcome when you support one another."
Looking to the future
Leah is excited about developing her book club further and getting more involved in activism. She will also be getting married to her partner Lloyd next year. "He's one of the good ones," she chuckled.

When asked how she feels about the future in terms of gender equality, she sighed, "The book club has made me feel more positive but to be honest, the current political climate doesn't fill me with hope."

Watch the video to find out more about what feminism means to Leah:
Leah's favourite feminist reads:
A Room of One's Own, Virginia Woolf
The Power, Naomi Alderman
No One is Too Small to Make a Difference, Greta Thunberg
Yes Please, Amy Poehler
Check out FLO's Instagram page to find out more about the book club:
About Post Author