The national living wage of £9.30 an hour
The minimum wage of £8.21 per hour
The minimum wage of £7.70 for individuals under 25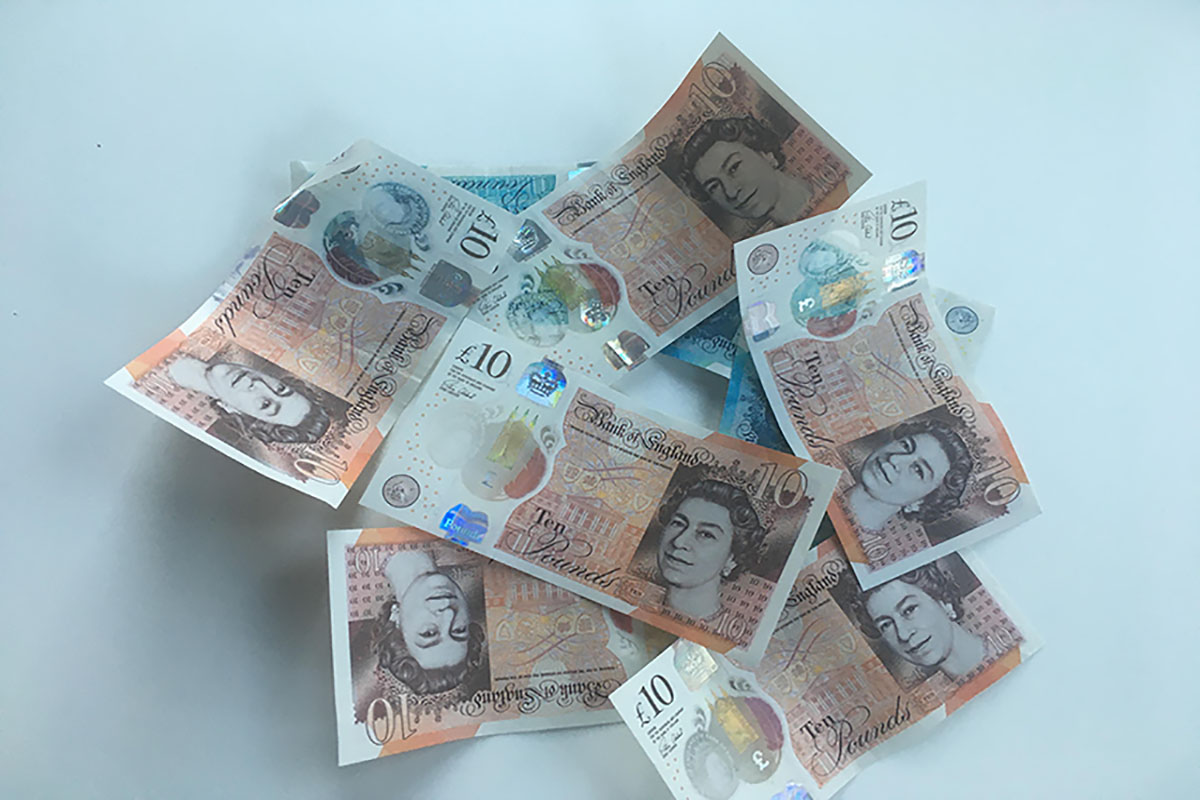 Cardiff is the first major urban area in the UK to earn the status of a living wage city, but will it alleviate poverty?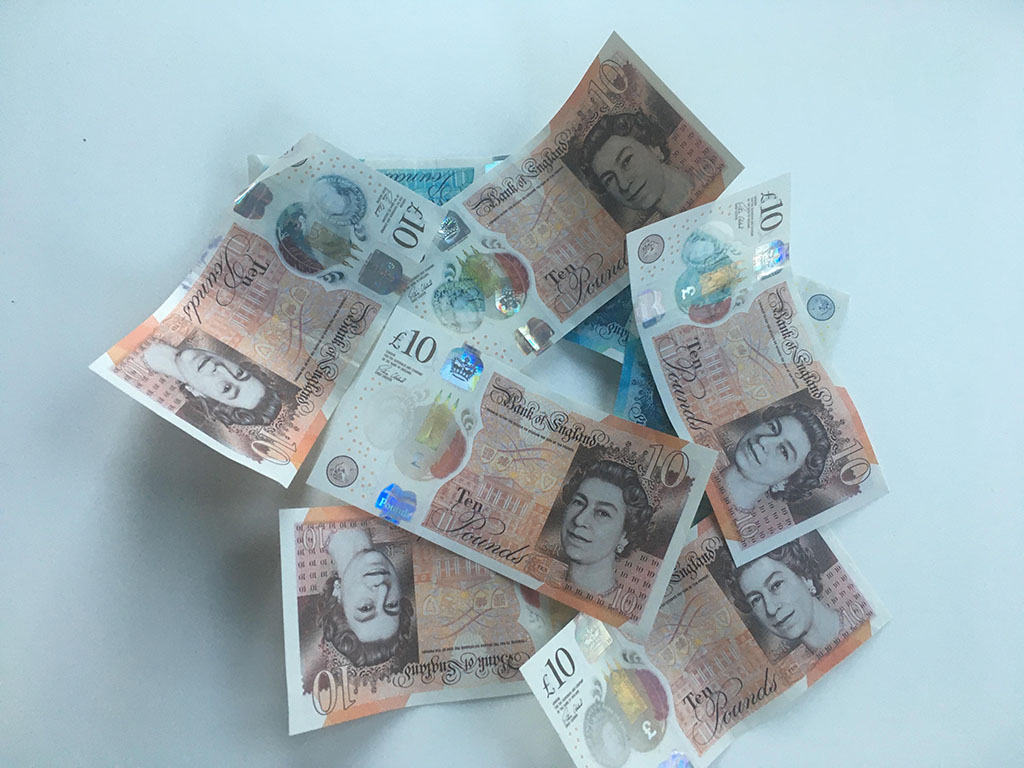 A Cardiff council plan aims to boost the number of accredited living wage employers in the city and raise the number of living wage jobs to 48,000. First minister Mark Drakeford announced a rise in the living wage of 30 pence at the Pierhead building in Cardiff bay on 11 November.
The current minimum wage is £7.70 per hour for the under-25s and £8.21 for the over-25s. The real living wage is calculated by the foundation as what employees and their families need based on living costs. It currently stands at £9.30 or £10.75 for the city of London. It is paid voluntarily by almost 6000 businesses in the U.K.
The head of Oxfam Cymru, Rachel Cable considers Cardiff's living wage status a "hugely positive step" and suggests that other local authorities in Wales should follow the capitals example. "Too many people are still experiencing in-work poverty" she said. While Rachel admits that "The Living Wage is not a panacea" she still considers it to be "a solid first step to tackling poverty".
"Living in Wales on less than the Living Wage is more like survival and Oxfam Cymru doesn't want to see a Wales that is surviving but thriving" she said.
"Living in Wales on less than the Living Wage is more like survival"
Paying the Living Wage
Significant increase has taken place in accreditation of living wage businesses under Cynnal Cymru. Lois Mills, a team administrator at Cynnal Cymru said the growing number of accredited businesses proves that "employers are voluntarily taking a stand to ensure their employees can earn a wage which is enough to live on". She continued that "Basic fairness is at the heart of what the Living Wage campaign is trying to achieve and why great businesses and organisations choose to go further than the government minimum."
The living wage has had positive responses from many leading businesses including 228 now accredited organisations in Wales.One of which is Melin homes. Fiona Williams, the communications officer for the company said "We became a living wage employer because the accreditation is the mark of a responsible employer. A hard day's work deserves a fair days pay".
In support of the real living wage accreditation scheme Cardiff council offers small and medium-sized enterprises financial support of up to £720 for becoming accredited living wage employers by 31st March 2020.
A council spokesperson said: "paying the Living Wage is a key indicator of our commitment to fair working practices. When employers commit to pay their staff a real Living Wage, it not only benefits low-paid workers and their families. There is a positive impact on the local economy as those people then have more money in their pockets to spend."
If a quarter of the workers in the Cardiff Capital Region currently paid below the Living Wage were brought up to real Living Wage levels, this would contribute an extra £24m to the city-region economy annually.
Problem not addressed?

While unemployment levels in Wales have dropped from 7.7% in 2011 to 4.4% in 2018 the rate of in work poverty is increasing. Work can only offer an effective route out of poverty if a person's income covers the cost of their living expenses. It is wrong that families in our city must make choices between fundamental necessities like heating and food.
There are concerns that the living wage change while positive will not relieve poverty in the areas most greatly affected. El Bashir Idris is a community leader with Citizens Cymru, leaders of the living wage campaign in Wales. He said, "It is easy to think of Cardiff as a prosperous place, but all along the southern arc of the city are communities like mine, in Butetown, where almost half of the children grow up in poverty."
This is a genuine issue, Butetown residents have previously complained that the area felt like a postcode barrier to work and 2018 statistics showed 46% of children growing up in the area were in poverty.
A Trades Union Congress spokesperson said "Raising the minimum wage to a genuine living wage level could be a big help. But it's not enough alone. We need to improve job quality and pay bargaining rights too. We want to see a ban on zero-hours contracts and stronger rights for insecure workers."
While our city being the first living wage city is a positive development more must be done to support those who are still in work and struggling. The Welsh Government's child poverty report for 2019 revealed that 44% of single parents live in poverty, 90% of which are women.
To discover more Alt Cardiff #InPoverty features explore our page.
The national living wage of £9.30 an hour
The minimum wage of £8.21 per hour
The minimum wage of £7.70 for individuals under 25
About Post Author