Did you know?
8.4 million people, equivalent to the population of London, were living in households without enough food to eat in 2014, according to The Food Foundation.
Here are the branches where you can get involved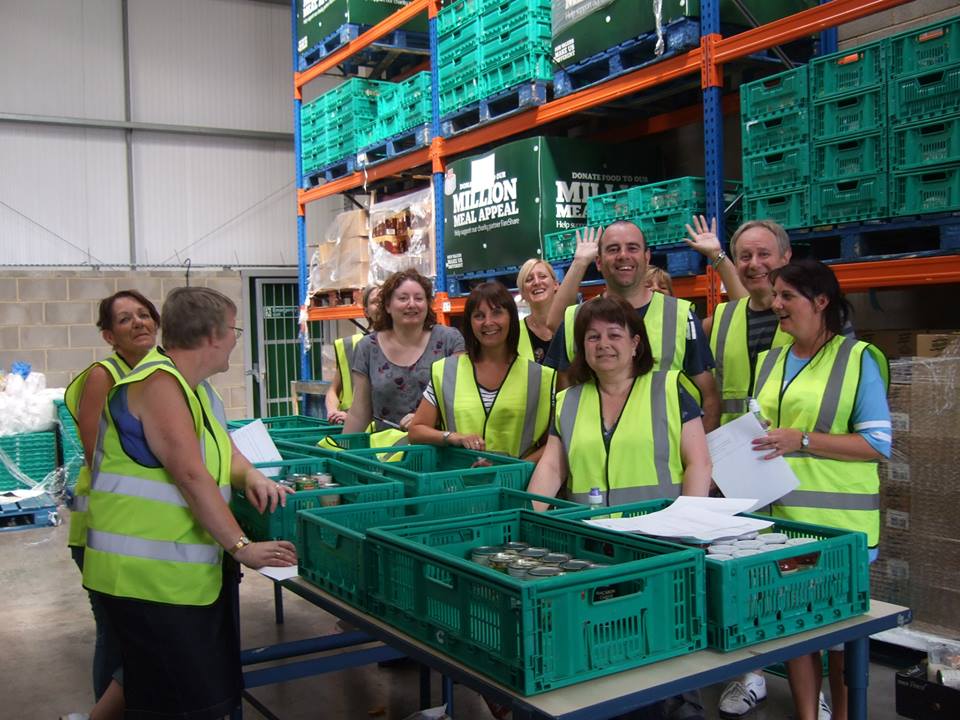 Tesco teams up with leading food waste charity to fight hunger and poverty in South Wales this month
FareShare is collaborating with Tesco to make a difference in local communities by organising food collections at South Wales branches this November.
The scheme is nationwide, but collections will be taking place in branches in Cardiff, Swansea and beyond between 29 November and 1 December.
FareShare tackles food waste and poverty by taking surplus products from the food and drink industry and redistributing it to people in need.
The collections will involve volunteers handing out shopping lists to supermarket goers who can donate any of the items suggested.
Phil Pinder, a volunteer project officer at FareShare, said: "The Tesco food collection makes up about 2-5% of the food we save from waste per year, but it does allow us to gain things that we don't get often which we can then provide to our clients."
A report by The Food Foundation said that 5.6% of people over the age of 15 struggle to get enough to eat, FareShare aims to tackle this issue by repurposing wasted food.
The charity has been making a huge impact in Wales this year. "Between April and August this year we [FareShare Cymru South Wales] saved 213 tons of food from waste which went to our 61 community food members," Phil said, "they turned this food into 506,850 meals."
FareShare's frugal efforts go further than just helping local communities eat well for less – the cost of food waste for the UK government is £17 billion per year, according to a study by WRAP.
Community centres in South Wales are working with the charity to tackle the cost of food waste and fight against poverty in their area.
Volunteers at the Tesco collections will sort, log, pack and deliver the food to community food members, said Phil.
If you're interested in volunteering for FareShare's Tesco collection event then please get in touch via their website.
About Post Author