More about the event
"CHIPS cultural night is an event to raise funds for Oasis Cardiff, a non-profit charity that helps refugees and asylum seekers in Cardiff. In the healthcare sector, we meet and help people from all walks of life, from various backgrounds and cultures. Through this event, we hope to promote cultural diversity and give back to society. Not only will you be contributing to an amazing cause by joining us on cultural night, you will be in for a fun filled night with amazing performances and of course, food!" 
Food stalls at the event
Tuk

 

Tuk 

Happy Lok Diner

 

Sue.perlicious Bakery

 

In Café

 

Mrs

 Jones Caters 

Fangs o

riental bakery 
 

Societies attending
 Abacus (Association of British and Chinese university students)

 

 Russian society

 

Hindu society

 

Malaysian society

 

Brunei society

 
Indonesian society

Hong Kong society

 
Healthcare students and various international university societies are holding a global cuisine and entertainment event in aid of Oasis charity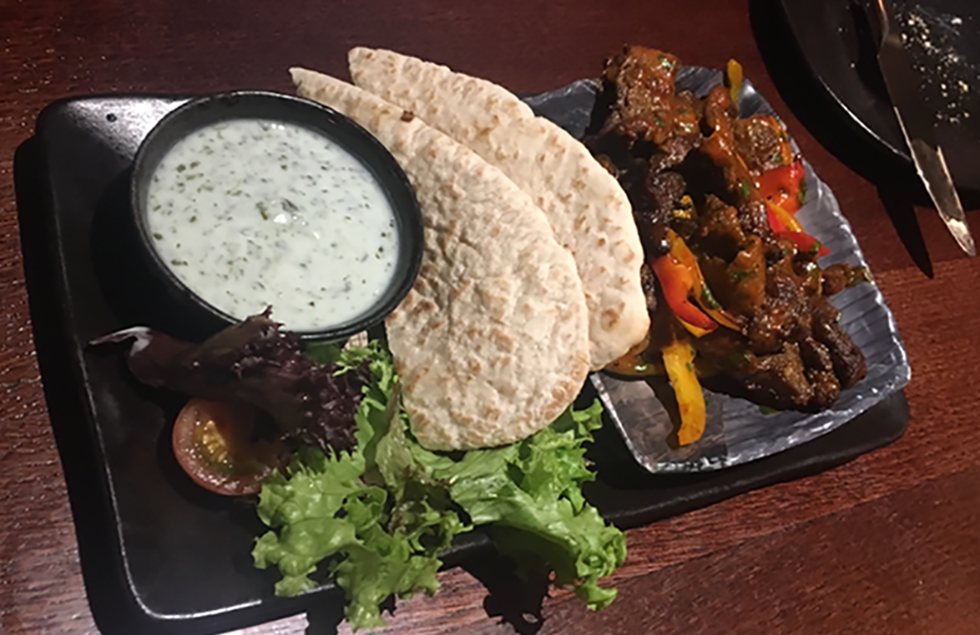 Cardiff Healthcare International Perspectives Society are hosting a cultural night with a proportion of the profits being donated to Oasis. 
The event is based around food and performance with many of the university's international societies taking part.
Cultural night will take place Friday 15 November from 6pm at the Heath Sports and Social recreational hall.
Several restaurants from around Cardiff will have stalls at the event, including Tuk Tuk Thai street food and the Happy Lok diner. Global foods prepared by students of international societies will also be on offer.
While the food will be a new flavour to some, it will provide a taste of home to others. Isaac Stephen Huang, president of the Malaysian society said:
"We are selling foods that are not as readily available here in the UK, this will definitely be appreciated by Malaysians and Asians who are away from home."
Along with international food, performances will take place including Vox, a mixed gender group from Cardiff University's Acapella society.
"We're really looking forward to it. Quite a few of our members are Cardiff healthcare students. Above all, we're enthusiastic to help the society and I am really excited for the evening" said Megan Thomas, musical director of Vox. 
Other performances on the evening will include the Bollywood society, Malaysian society and Slash hip hop and dance society. 
Entry to cultural night will be free. The organisers were keen to emphasise the inclusive nature of the event:
"We extend this invitation to everyone. Our aim is to gather people of various backgrounds to share different cultures and celebrate diversity" said Tiffany Ye, Vice President of CHIPS.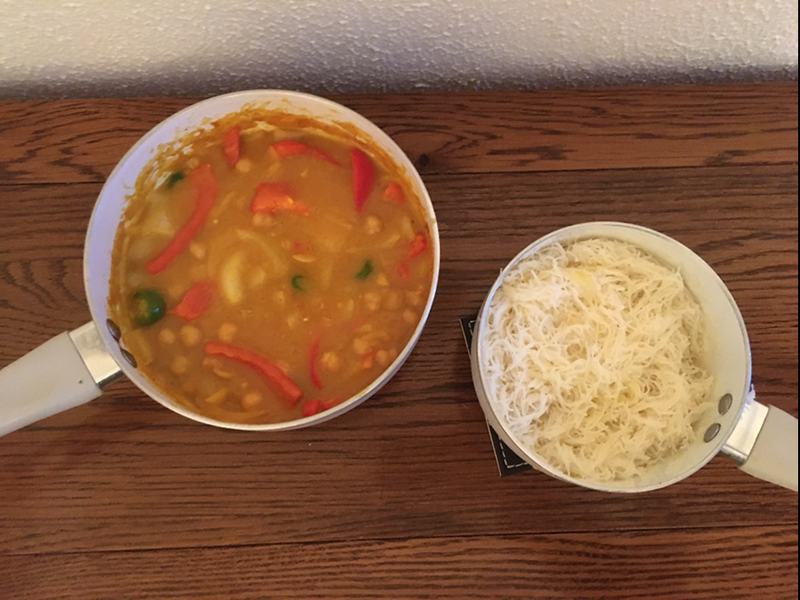 More about the event
"CHIPS cultural night is an event to raise funds for Oasis Cardiff, a non-profit charity that helps refugees and asylum seekers in Cardiff. In the healthcare sector, we meet and help people from all walks of life, from various backgrounds and cultures. Through this event, we hope to promote cultural diversity and give back to society. Not only will you be contributing to an amazing cause by joining us on cultural night, you will be in for a fun filled night with amazing performances and of course, food!" 
Food stalls at the event
Tuk

 

Tuk 

Happy Lok Diner

 

Sue.perlicious Bakery

 

In Café

 

Mrs

 Jones Caters 

Fangs o

riental bakery 
 

Societies attending
 Abacus (Association of British and Chinese university students)

 

 Russian society

 

Hindu society

 

Malaysian society

 

Brunei society

 
Indonesian society

Hong Kong society

 
About Post Author