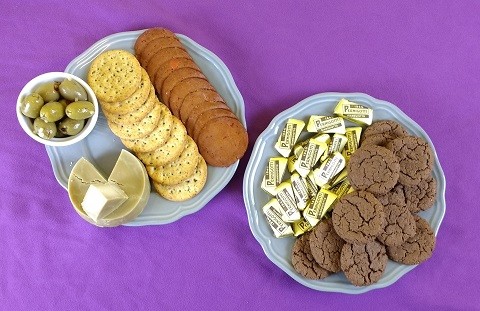 Absolutely Fabulous's Christmas festival celebrates vegan food for the holidays
One of the trendiest things a Cardiff local can do on Friday or Saturday night is walk down a dark and inhospitable street to the trader door of an abandoned industrial warehouse. The exterior is bleak - visitors have to pass through a curtain of plastic sheeting at the entrance. Inside, though, this once-empty space is thronging with stalls, traders and customers...
As Street Food Cardiff celebrates pop-up food all December, we question whether pop-up restaurants are really here to stay.