Artists choose passion over the security and monotony of jobs.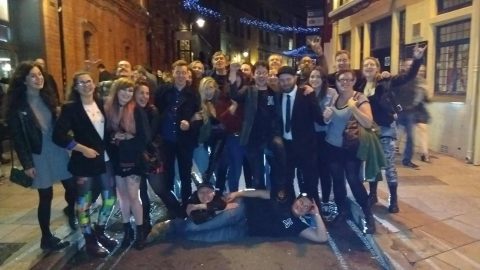 The success of the campaign to Save Womanby Street has prompted future projects for communities in and around Cardiff. Womanby Street is...
Read More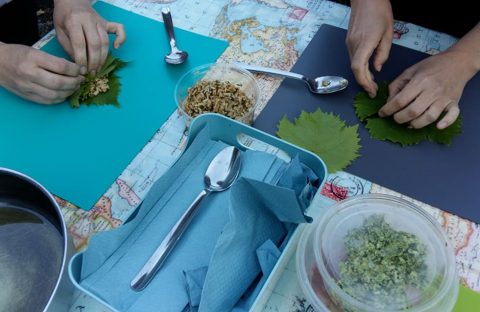 A gateway to a more skilled, delicious and sustainable way of life Green City Event hosts their Secret Squirrel Supper Club on...
Read More