Click here to join Fabulous – a group of soul dance lovers based in Cardiff
Retro dance forms, made simple:
Mod: Modern Jazz
Ska: Originated in the 50s and 60s at Jamaican dance halls
Funk: Street dance styles that originated in California in the 70s
Northern Soul: Emerged in Northern England in the late 60s as a style of black American soul music based heavy beats and a fast tempo
R&B: Combines elements of rhythm and blues, soul, funk, pop, hip hop and dance
Reggae: Popular Jamaican dance form with American jazz and R&B influences
Indie: Alternative or underground dance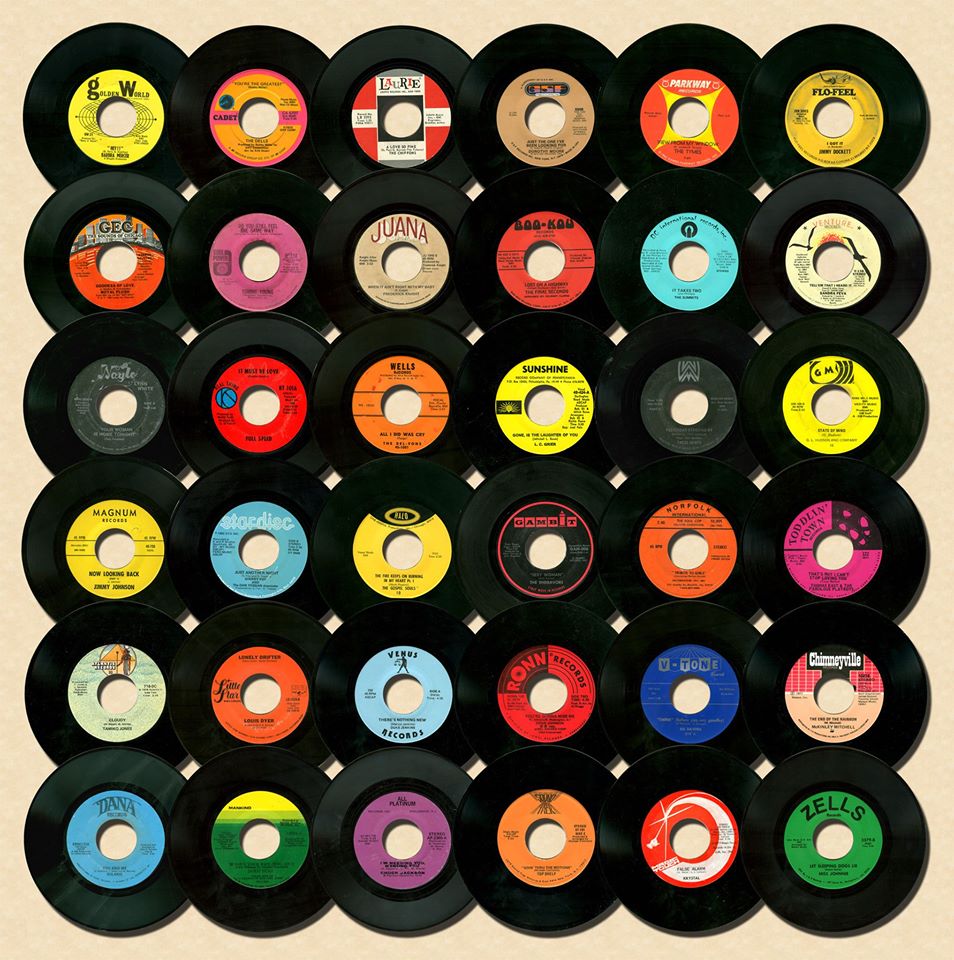 BBC's reality television show Strictly Come Dancing might be the buzzword on dance floors elsewhere across the UK, but here in Cardiff, it's still possible to rock with 'Fabulous'.
Featuring a fusion of Northern Soul, Reggae, R&B, funk, indie and ska sounds, Fabulous is Cardiff's most established Mod scooterist club night.
Paul Reeves, a longstanding member of the group says, "Fabulous was created in 1997 when a group of five friends got tired of having to travel miles to listen to the blend of music they enjoyed."
The friends then decided to buy the required equipment, sound deck and lighting and found a suitable venue in Four Bars at Dempseys Irish pub. That's how the first Fabulous event came together, explains Paul.
Fabulous recently celebrated 18 years of entertaining soul dancers in Cardiff.
Up to a 100 soul dancing enthusiasts attend each Fabulous club night, eager to show off their dance moves. They shuffle their feet, swing their arms and groove to the sounds of classic Motown, funk and R&B tunes spun by resident Fabulous DJ's Moz, Chris Francis and Geraint Thomas.
A regular Fabulous event is held once every six weeks says James, a spokesperson for Dempseys. Though it's not necessary to dress retro, some of those who attend on the night do sport 60s styles to re-live their memories, he discloses.
Entrance for each event is reasonably priced at £4, and a club session typically lasts from 9pm until 2am. The next Fabulous night is scheduled to hit the floor on 17 December and will be the last one for 2016, till it kicks off again next year.
Twisting and dancing helps to burn off those extra calories, says Paul.
"Unfortunately I don't dance, but carrying the equipment up and down the stairs at each event does keep me active," he laughs.
About Post Author