Amazon's small business initiatives
Amazon began to roll out a year long initiative during the summer called Clicks and Mortar. They aim to merge 100 online-only retailers into 10 pop-up high street stores across the UK in places including Cardiff and Manchester. Bearhug participated in this for six weeks at the end of July. 
Following this Bearhug has been nominated for the first Amazon Small Business Awards. These awards are to celebrate the creative and innovative small and medium businesses selling across Amazon's stores. There are three categories: small business of the year, exporting small business of the year and innovative small business of the year. Bearhug have been nominated for the latter. 
Voting closes on 24th November.
The company mixes bamboo charcoal into their fabrics which has been found to have a variety of athletic benefits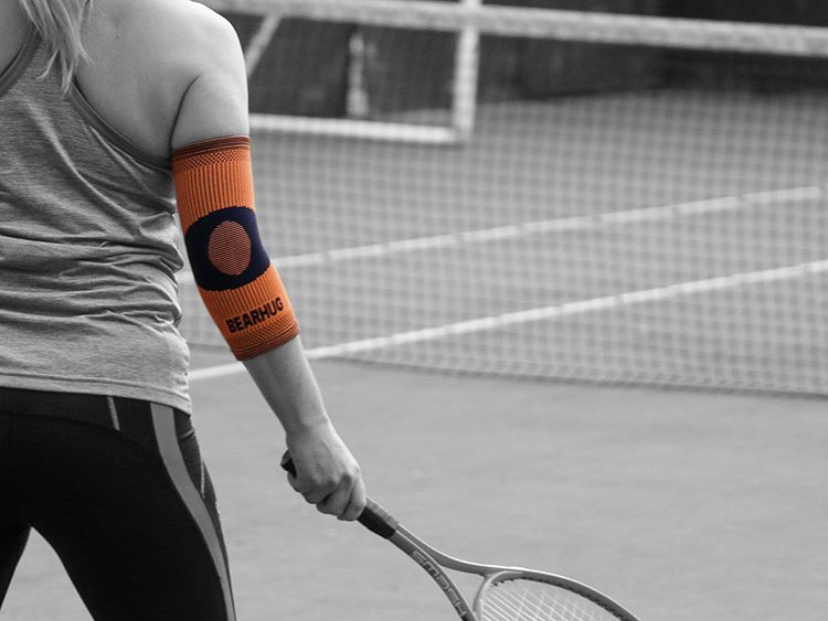 Sportswear company Bearhug has recently been nominated for the first Amazon Innovative Small Business of the Year award for their products made from materials mixed including bamboo charcoal.
The Caerphilly based company was founded in 2016 to produce sportswear and injury supports. Their nomination for this award follows their participation in Amazon's 'Clicks and Mortar' pop-up in St Davids's Centre over the summer.
A 2016 study revealed the excellent adsorption properties of the bamboo charcoal infused fabric, making it perfect for athletic application. Alexander Davies, 24 and the chief brand builder of Bearhug believes the company has "preliminary data to suggest bamboo charcoal fibres increase blood flow by 40% more than ordinary supports."
This is believed to reduce recovery time and rehabilitation periods, therefore enhancing sporting performance. The fabric is also breathable due to the micro gaps in the yarn and is naturally non-irritating.
Alexander said that although the products are not currently considered to be eco-friendly, they have removed all single use plastic from the packaging and Bearhug are exploring avenues to reduce their carbon footprint further.
He also noted that being socially responsible is equally as important to the company. Their ambassador program is open to everybody, the only requirement being to wear their standout support with pride. They welcome athletes of all levels to represent Bearhug's brand and company values.
The name of the company comes from the strength of a bear and the support of a hug, said Alexander. This ethos is echoed in their products used by elite athletes such as Josh Navidi of Cardiff Blues.
John Miles, senior physiotherapist at the Welsh Rugby Union is quoted on Bearhug's website as saying the support and comfort provided gives confidence that players are being well protected and recovering as quickly as possible.
Simon Donegan, Head of UK Seller Services from Amazon told Wales247 that "small businesses like Bearhug are the backbone of Amazon's drive for offering customers great value, selection and convenience."
About Post Author