Welsh language statistics
StatsWales conduct an annual population survey of the ability to read, write and understand spoken Welsh.
In 2009 702,500 people could read Welsh; 659,100 could write it and 894,500 could understand the language. 
This has rapidly increased over the last 10 years to 799,000 reading the language; 729,800 being able to write it and 1,030,500 understanding it.
There are consistently more women with an understanding of the Welsh language compared to men. The 2019 results show 362,300 men being able to read it compared to 436,700 women. 
In terms of writing ability, there are 69,000 more women with the skill than men.
The biggest difference is seen in understanding though, as 555,000 women are recorded as understanding the language in contrast to only 475,500 men. This is a whopping difference of 79,500 more women in Wales continuing the language for future generations.
This research shows how vital products like Sian's are if the heritage of the Welsh language is not to be forgotten. 
You can find Max Rocks on their website, Facebook, Instagram and Twitter.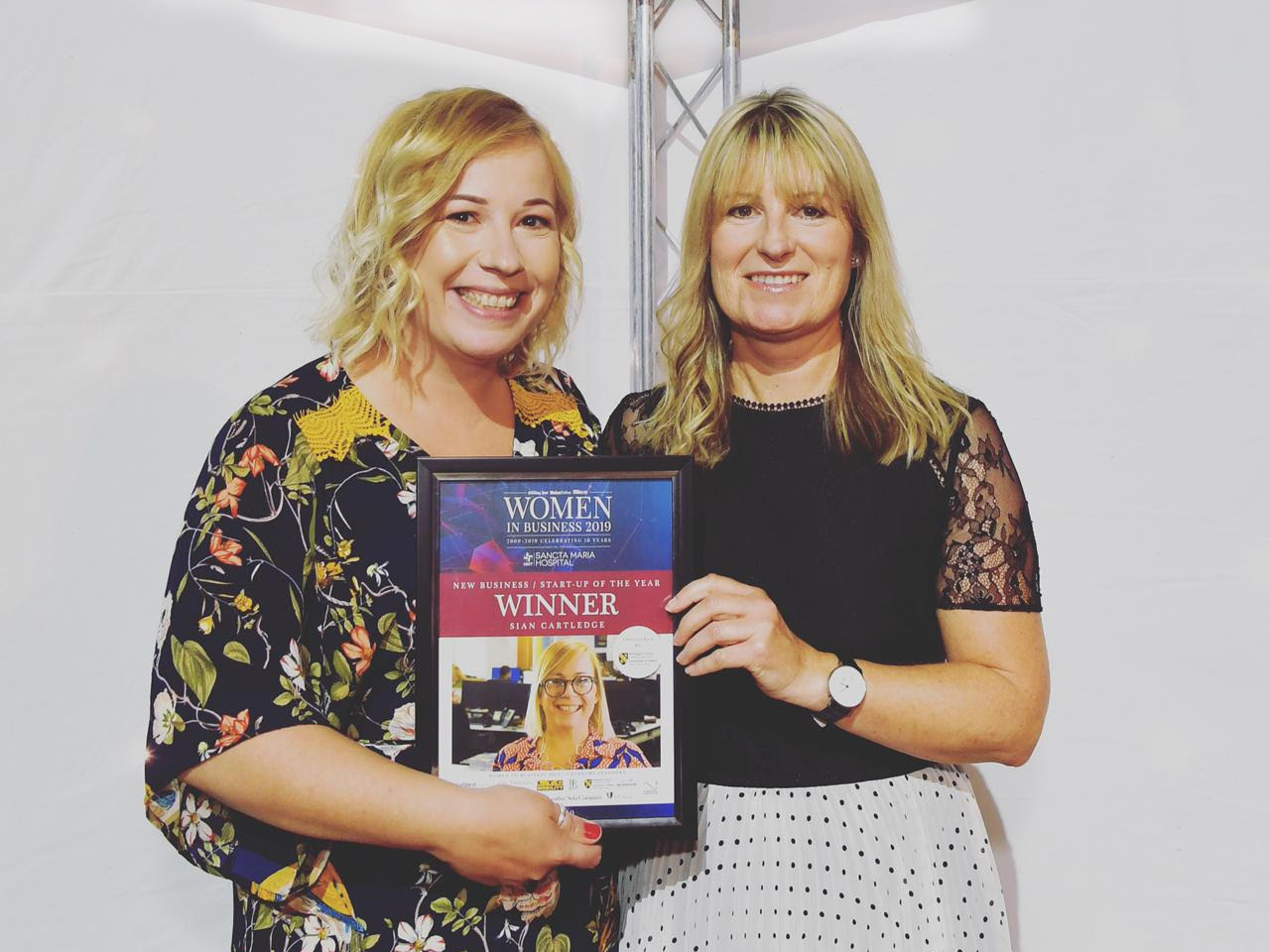 The Welsh language learning flash card company began last year during a lunch break and the products are now stocked in over 135 locations around Wales
Max Rocks won Best New Business at the Welsh Women in Business Awards earlier this month. The Swansea based company was founded by mother Sian Cartledge, 40 a year ago to produce Welsh language flash card for children and has recently expanded into the gift industry.
Sian was working as a head designer at the DVLA when she had the idea for Max Rocks and has since quit to focus on her business. The company began in a spare room but due to it's success has now expanded to her mother's old post office in Cwmtwrch, in the Swansea valley.
The company was named after Sian's son, Max, and this idea of family is reflected throughout. She said, "We have a strong ethos of women for women so employ mothers between the hours of 9.30am and 2.30pm and evenings."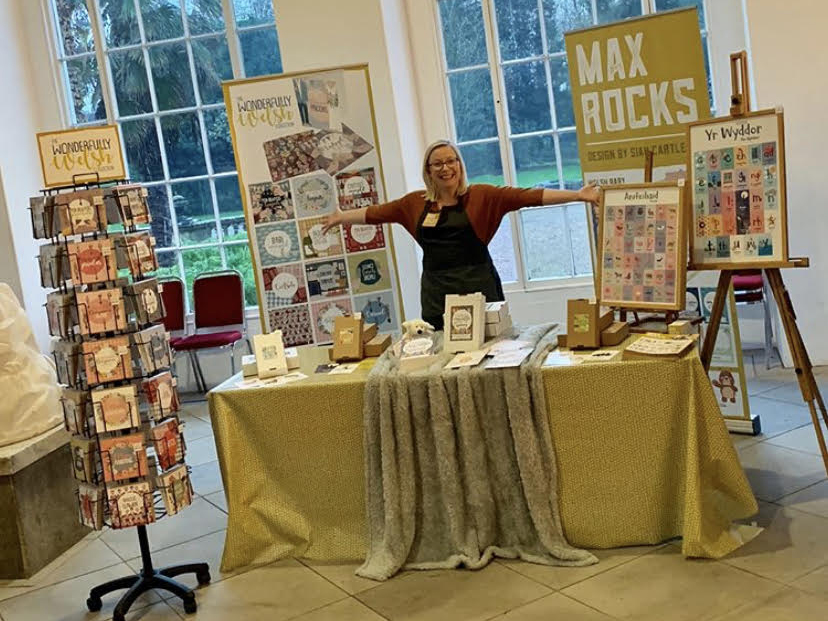 Sian began by posting pictures of her flash cards on social media for other mothers to look at and within a week had sold over 250 boxes. Her products are now stocked in over 135 places including National Trust shops across Wales and 13 Cadw castles.
The products are designed by Sian and then packaged individually onsite in biodegradable cardboard and compostable bags.
A paymentsense survey conducted in June suggested 36% of small and medium enterprises in Wales are run by women, and 34% of those in the UK are female-run. This is an increase from the 2017 figures showing only 19% of small UK businesses were led by women.
Sian found freedom from being stressed and not present by running her own business. No longer having to juggle work and home has made my family life, she said. As for the challenges of being a woman in business, Sian said gender should never be an issue and she can "give any man a run for his money."
About Post Author