So what went on at the fundraiser?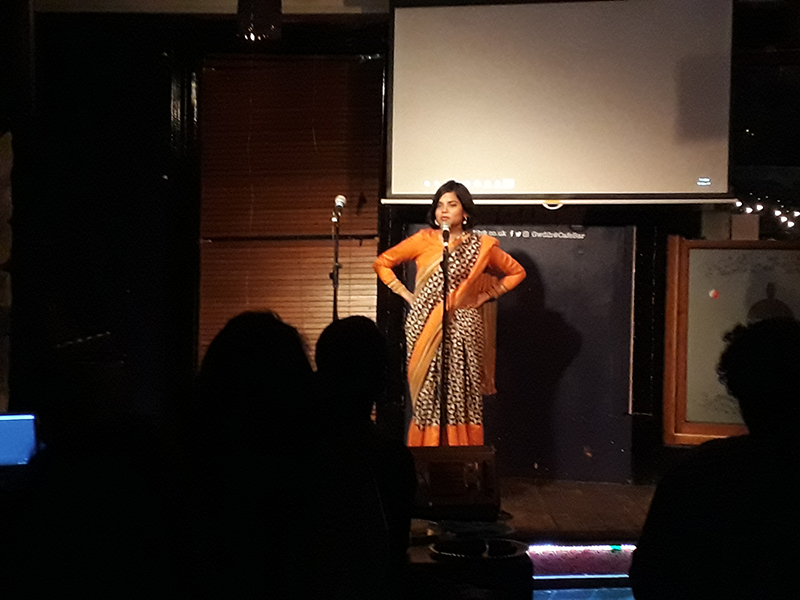 Gwdihw Café and Bar connects with a business in India to provide an international platform for LGBT+ performers and artists   
Gwdihw Café and Bar has networked with an Indian café as a way to provide an international platform for LGBT+ and Black, Asian and Minority Ethnic (BAME) artists.
Through a fundraising event held at the live music venue on Sunday 19 November, a range of BAME and LGBT+ artists performed and raised a total of £336.59 for the Amra Odbhuth Café in India who are currently struggling financially to remain open.
Suryatapa Mukherjee, the organiser of the fundraiser, said: "I am very passionate about causes close to the LGBT+ community, especially in India.
"I belong to that community myself and Amra Odbhuth is providing a safe space to the LGBT+ community in Kolkata while also promoting LGBT+ artists.
"I think it is an absolutely necessary space to have."
Suryatapa went onto say that she feels a great deal of support from the Cardiff BAME and LGBT+ community, as well as from people who are not as associated with such causes but wish to give their support by enjoying the great line-up.
Nandini Moitra, founder of Amra Odbhuth Café, said: "Amra Odbhuth Café started with a need for more readily accessible queer spaces, a space dedicated to queer artistry."
"As for the folks in Cardiff," Nandini continued, "we are really overwhelmed with gratitude because so many folks have stepped up to perform and make this event possible."
Nandini expressed her wish to use the future income of the café to invite LGBT+ artists and performers from all over the world to perform and hold LGBT+ art exhibitions and events in the café.
"We think this event at Cardiff is a good place to figure out how well our purpose speaks to a larger community and if we can look forward to larger self-sustainable LGBT+ networks everywhere," Nandini concluded.
So what went on at the fundraiser?
About Post Author