Gentle/Radical was founded by Rabab Ghazoul in 2016 and slowly made its place in Riverside by organising film-screenings and talks. The organisation hopes to promote Riverside's rich cultural heritage and aims to offer cultural access to everyone – especially those who do not have easy access to it.
Their main concern is the cultural gap in society and their events often focus on issues around poverty, race, immigration, post-colonialism and minorities. Gentle/Radical sees "radical thinking as the foundation of the creative, the cutting edge, the visionary."
Gentle/Radical's members dedicate their time to the organisation mostly as volunteers. They hope in the coming year to have more fundings for their projects as their events get more important.
---
What can you expect at the Wyndham Street Centre? October will end with a film screening on 25 October and a talk from their series "Work Under Capitalism" on 29 October as well as a family-focused Halloween day on 30 October.
Future events include the re-launch of their New Mecca project and the Imagination Forums. This network reunites white allies and POC artists as it explores what it means to decolonize Arts in Wales and delves into the concepts of equity, parity and visibility.
---
You don't live in Riverside but you would like to see if there is anything happening in your neighbourhood?
Here are other community centres in Cardiff: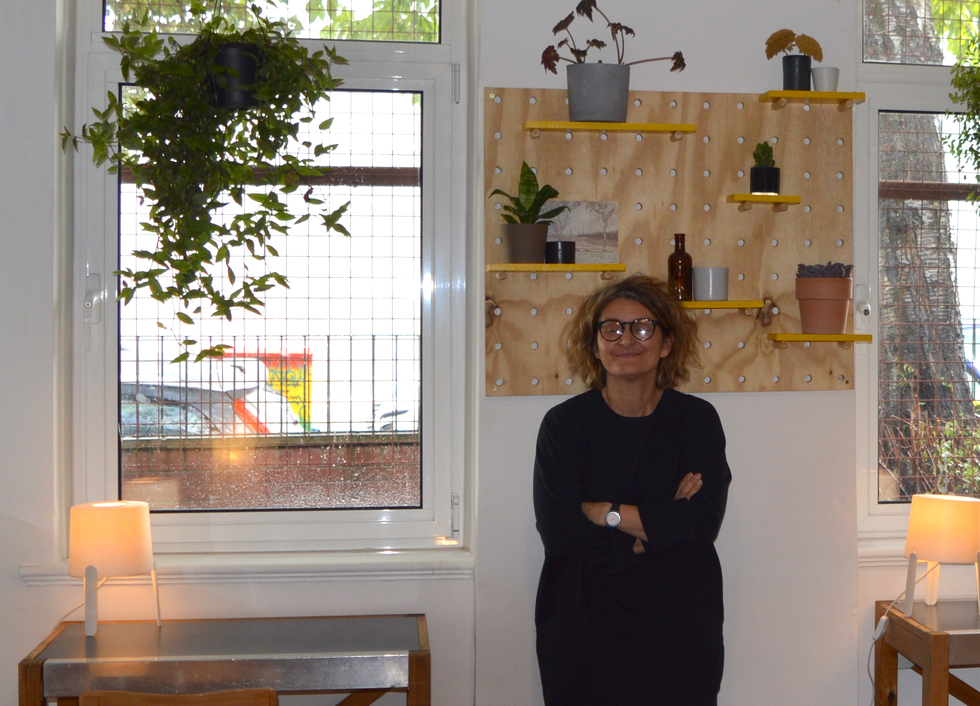 A community cultural project by the organisation Gentle/Radical opens at the Wyndham Street Centre in Riverside
Riverside has never had a permanent centre for cultural events – until now. The Gentle/Radical organisation felt this needed to change, so they created the Al'Mishaal project.
The aim of their project is to offer consistent and permanent cultural provisions to the multicultural neighbourhood of the Riverside. Launched on 7 October, Al'Mishaal involves food gatherings, a co-working space and a library.
Rabab Ghazoul, director of Gentle/Radical, has lived on the Riverside since 1996. She wants to create a long-term cultural identity in the neighbourhood so people don't have to go to other parts of the town to access culture.
Al'Mishaal revolves strongly around its community as projects are created by them and for them. "We put a call out for the library," Rabab said, "and literally had hundreds and hundreds of books given to us".
In the long-term, the organisation hopes to involve local neighbours. "We have different projects that ideally would be taken on by people from the community," she said. "It is much more viable to find and nourish an appetite amongst local people."
If the neighbourhood is the priority, they always welcome everyone, Rabab said.
Bethan Marlow, Welsh writer now living in Miami, is a perfect example of Gentle/Radical's reach. She has followed the organisation via social media from afar, and recently got to enjoy their new space.
Bethan went to an open-day at their co-working space and felt it was a quiet, productive, well-connected place to work in. "Then we all had lunch together!" she said.
The principle of sharing food and taking time to socialise with others resonated with her. Bethan added, "When did we start eating sandwiches alone in our cars or by our desks?"
The co-working space is accessible half of the week. People who can pay end up subsidising for no or low-income people ; it includes students and asylum seekers.
Rabab said, "It is people who do not have access to cultural activities we are devoted to."
About Post Author