Lauren Saunders, a business owner who opened her own cafe in Canton said: "I think that networking events for business women are incredible. I hope that the future will see more women in positions of power- this hope is instilled in me everyday as I lead a business filled with ambitious talented workers who will be leaders too."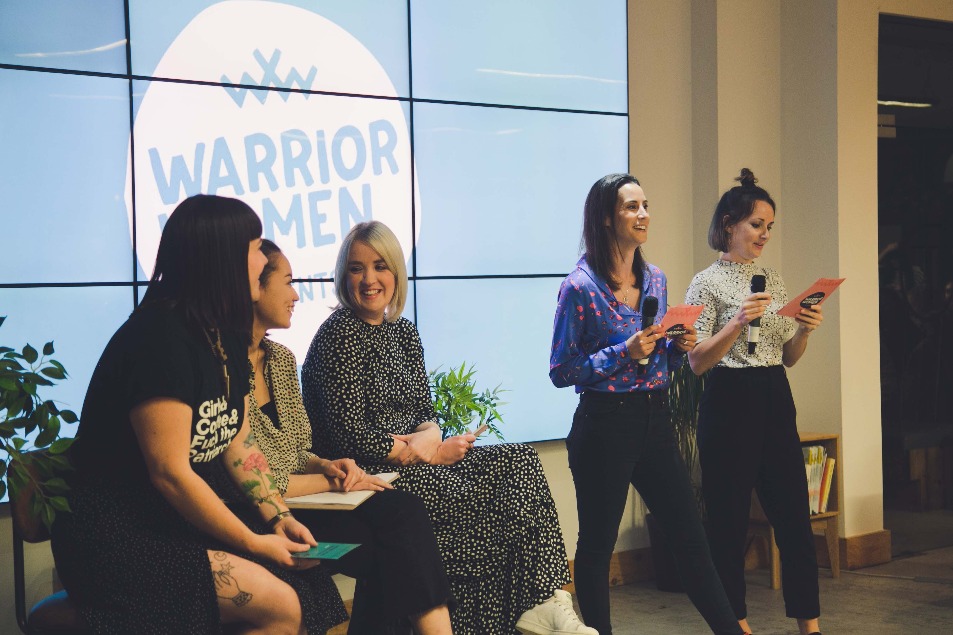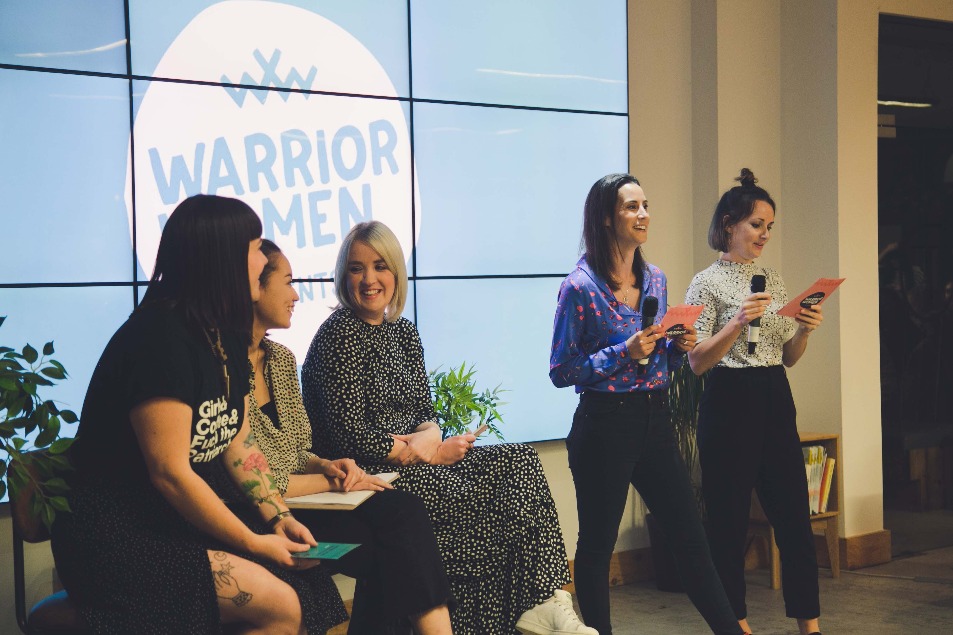 Go and hear inspiring stories with Warrior Women at Tramshed next month and learn how to climb the leadership ladder
Warrior Women is an event which celebrates women, inviting guest speakers to share their stories and aims to inspire future leaders.

The monthly event always includes female speakers, who are usually Welsh with an interesting, inspiring and thought provoking story to tell.

Next month the event is being held at Tramshed on 14 November 2019 with two guest speakers.

These are Sophie Howe, the Future Generations commissioner, which means she can influence government on behalf of future generations, and Louise Harris, the co founder of Big Learning Co, the UK's leading digital learning and teaching organisation.

While the subjects the women cover can range from career, sustainable fashion, environment, beauty, self love and interior, this time the topic will be "women at the top". 

Charlie Pini, 33, founder of Warrior Women Events said: "We are hoping to inspire future females that they can be leaders and absorb lots of knowledge from our amazing speakers."

"Our speakers will be sharing with us their stories of success and setbacks, the obstacles they faced while climbing to the top."

There will be an opportunity for questions and answers, a welcome drink at the bar, treats, and the chance to win some prizes.


Ana Pereira, general manager of a Cardiff patisserie, is all in favour of events aimed at women, especially women in business, and said that she would attend Warrior Women.
Speaking about women in business, Pereira said: "Things are changing slightly but it is my opinion that, in all honesty, women still don't have equal rights."

She added: "There is room for improvement."

She said that events like these are great to give women a platform and a voice.
Tickets go on sale at 10am the morning after the previous event and can be bought for fifteen pounds.
Lauren Saunders, a business owner who opened her own cafe in Canton said: "I think that networking events for business women are incredible. I hope that the future will see more women in positions of power- this hope is instilled in me everyday as I lead a business filled with ambitious talented workers who will be leaders too."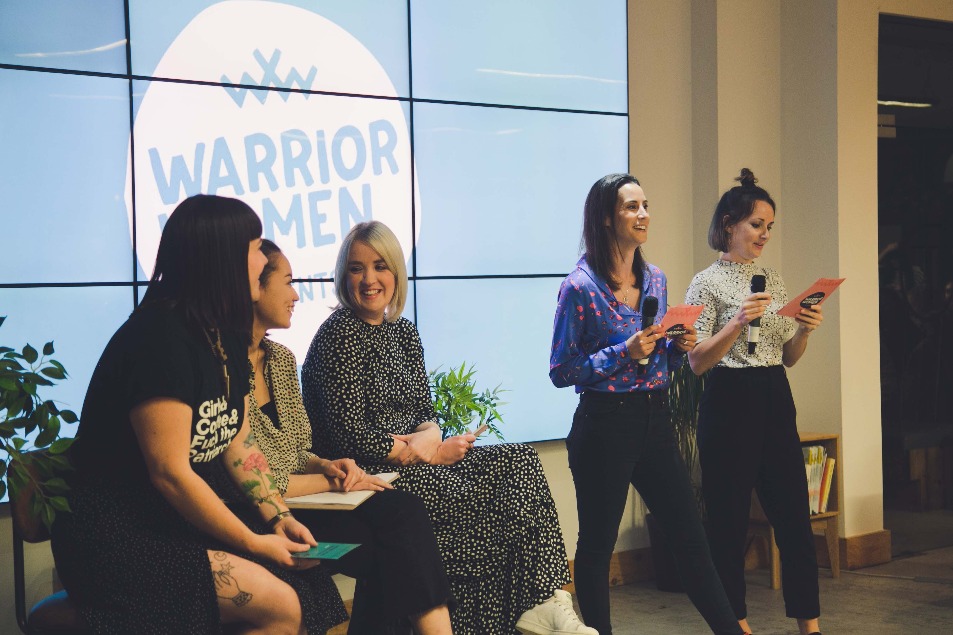 About Post Author