We asked Dr Sarah Morse, senior executive officer at the Learned Society of Wales, three questions about the educational charity
Describe the Learned Society of Wales 
We're the national academy for Wales and we champion excellence across all academic fields and beyond. We use the knowledge of the society's experts to promote research, inspire learning, and provide independent policy advice. We promote learning, celebrate excellence in all scholarly disciplines and influence public discussion about matters affecting the research, scholarship, economy, languages and well-being of Wales.
What are the future aims of the organisation?
To be more diverse, harnessing knowledge from a wider range of people. To be more effective, making stronger use of expertise and measuring our impact. To be broader in scope, reaching new audiences with our activities.
What are you looking forward to in 2020?
In January, we will be launching a Wales Studies Network. This is an intellectual exploration, explanation and understanding of all things relating to Wales and its relations with the wider world.
Tweets by LSWalesCDdCymru

More about the international strategy
The international strategy is three-part. Firstly, it looks to raise the global profile of Wales as a place buzzing with creativity where people are free to innovate and experiment. Secondly, to increase exports and encourage inward investment. Finally, to set an example as a globally responsible nation, embracing and developing new technology to deliver prosperity with strong values of sustainability to underpin this strategy.
The Learned Society of Wales invites you to a discussion at the National Museum that will help develop the international profile of Wales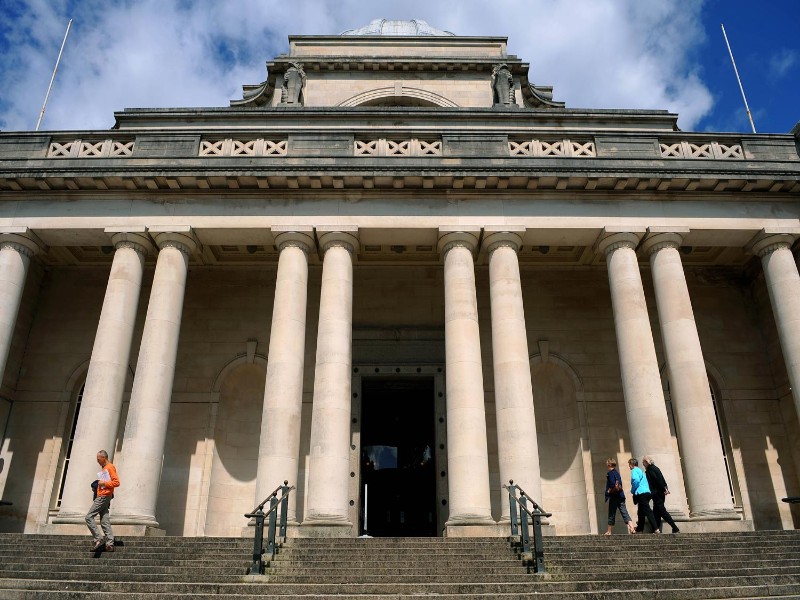 The free event wants people to understand how art, heritage and culture can be used to promote Wales to an international power.
The evening discussion, held on 10 December, will refer to the international strategy. In this strategy, the Welsh Government set out plans to make Wales known globally for creative industries like music, television, art and theatre. The strategy suggests making use of these resources, referred to as soft powers, to increase foreign investment and tourism.
Helgard Krause, chief executive at Books Council of Wales, and Llinos Griffin-Williams, executive producer at Wildflame UK, have been announced as panellists with more to be confirmed.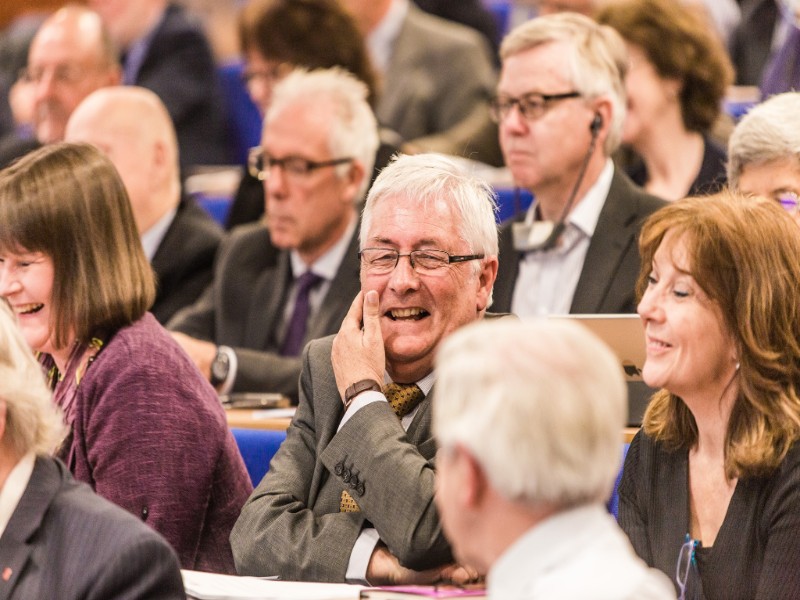 "The event will be a lively discussion," said Dr Sarah Morse, senior executive officer at the Learned Society of Wales. "We would like to hear from audience members and speakers on how Wales can make better use of culture and arts to strengthen its profile."
Sarah said, "The international strategy offers the opportunity to promote the cultural and historical dimension of Wales.
"The richness of our beirdd a chantorion are not simply tourist attractions; they are at the core of a cultured bilingual nation," she said. "Our culture is something which we should value, promote and celebrate."
Creative organisations in Wales are keen to encourage these conclusions and support the development of the government's international strategy.
Clwstwr is a programme to create innovation in the screen and news sectors across South Wales.
Director Justin Lewis said, "Wales is a place that's exciting and innovative, somewhere that has to be on people's maps when they think about what's going on in the creative sectors.
"We're absolutely behind this effort and we agree that creative industries are key to that. People connect with creative industries in a way they don't necessarily connect with others."
Those wishing to attend the talk are asked to register for tickets before the event.
About Post Author