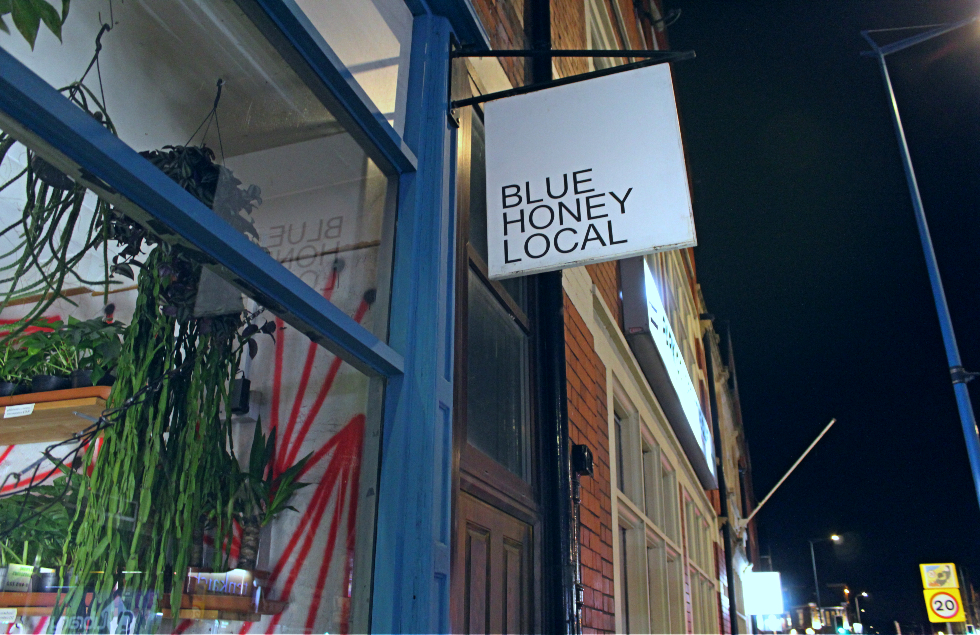 Blue Honey Local is hosting an Eritrean themed food pop-up, that will help refugees and asylum seekers make friends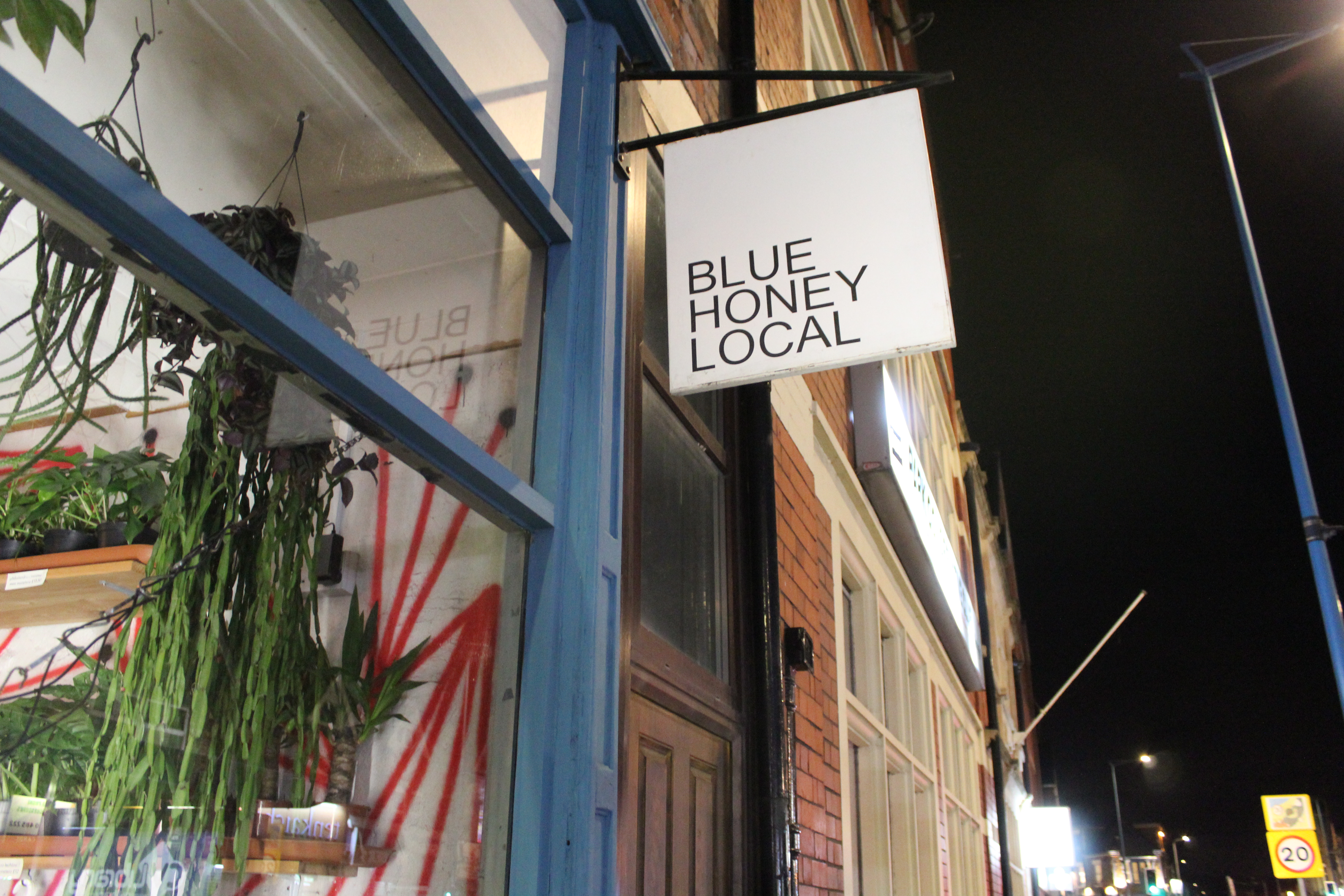 A food pop-up in Cardiff aims to help refugees and asylum seekers by encouraging people to make new friends and learn about new cultures.

Blue Honey Local is a music-orientated lounge space which serves vegan food until late in Cardiff. They will be hosting a food pop up which will be serving authentic Eritrean dishes.

The owner of Blue Honey Local, Andy Richards, said, "the food will have a communal vibe and as a group around the table, you try, and taste and talk and share.

"I think the main bridge is food, you have food on the table and it becomes the instigator to discussion, and I'm hoping that happens here."

Andy said, "I think that we are lacking in events like this." He hopes the event will spread a tolerant and positive atmosphere.

Andy was approached, and asked to run the event by a volunteer from Oasis, a non-profit charity that aims to help refugees and asylum seekers in Cardiff. They have roughly 100 – 150 visitors every day.

As a charity, their main aim is to help refugees and asylum seekers integrate within the local community. They host a monthly event called Supper Club, which aims to bring people together through food.
Tess Seymour, from Oasis Cardiff, said, "[Food] is a language we all speak so whatever a person's background, culture or language it naturally brings people together."

At the beginning of this year, Nation of Sanctuary – Refugee and Asylum Seeker Plan was launched by Deputy Minister, Jane Hutt who said, "We want to support refugees and asylum seekers to rebuild their lives and make a full contribution to Welsh society."

The event is happening on 4 November, 18:00 – 22:30. Tickets are £7.49 and you can buy a ticket for yourself and/or an asylum seeker or refugee here.

Andy summarised, "I can't see any negative consequences, only positive and everyone gets food at the same time, right?"

About Post Author