With fewer than a dozen high-end restaurants, Alt.Cardiff asked if the capital lacks fine dining
Restaurant James Sommerin, which retained its Michelin star for 2020, is still the only restaurant in the Cardiff area to achieve the coveted accolade.
With the promotion of the Beach House in Oxwich to one-star, the Swansea area has now pulled level with the capital. Across the water, Bristol outnumbers Cardiff four stars to one.
The star tally isn't the complete picture, of course.
There are 10 other restaurants in Cardiff and Penarth that feature in the Michelin Guide, the marque of haute cuisine that sits just below the lauded star rating.
The city centre hosts only three of these, so there aren't a great deal of options available without taking a trip across the city, or further.
But with a culinary scene bursting with street food vendors, affordable independent restaurants and an entire alleyway devoted to chippies, Cardiffians could understandably see no need for more posh restaurants in town.
To find out whether there should be more high-end restaurants in the city, the public were asked to give their opinion about Cardiff's fine dining scene.
Elizabeth Walford, 70, Retired Printer, Roath
"There are plenty of places to eat fine dining but if one would just like, say, a Sunday roast, you will not find one. You can find alternatives, but not a British roast."
Chloe Taylor, 17, Beauty Therapist, Dinas Powys
"I think that there's a wide variety of places and I do really enjoy some of them, I just think they are overpriced for students."
Aziz Al-Moutawa, 22, English Student, Cardiff City Centre
"I like it… I can find any restaurant I want here in Cardiff. It's very good."
Dale O'Brien, 31, Maintenance contractor, Penarth
"I quite like it, I've been to a fair few places with my wife and we regularly go to them."
Laura Madden, 25, Supply Teacher, Pontcanna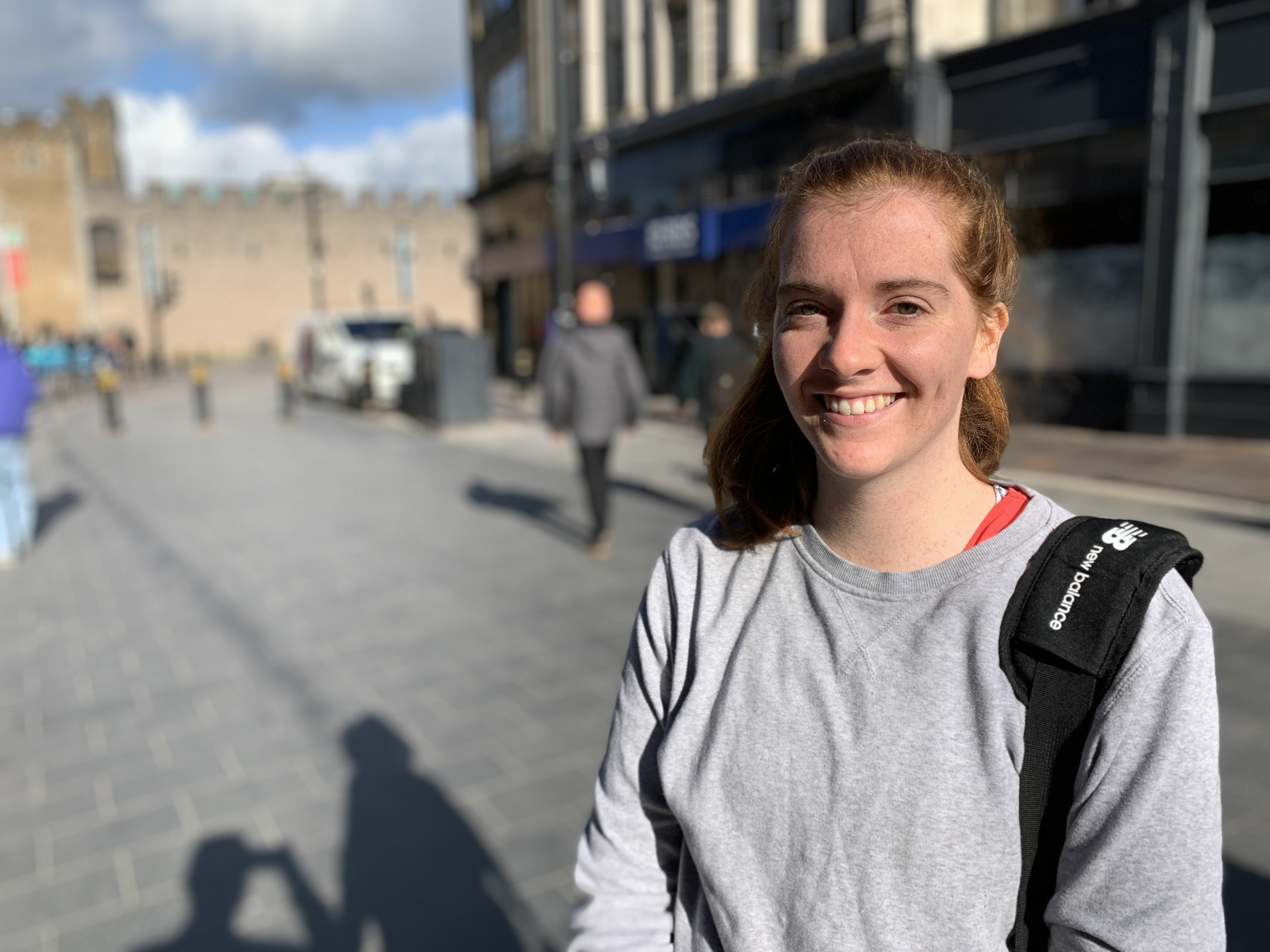 "I've only been able to get either chain meals or nice-ish, independent meals. To get fine dining I've had to venture out into different areas."
Beth Hopkins, 28, Park Ranger, Bridgend
"I don't come to Cardiff very often. When I do come out, I tend to go to chain restaurants and I always find somewhere nice to eat."
Emma Popham, 22, Student, Pontyclun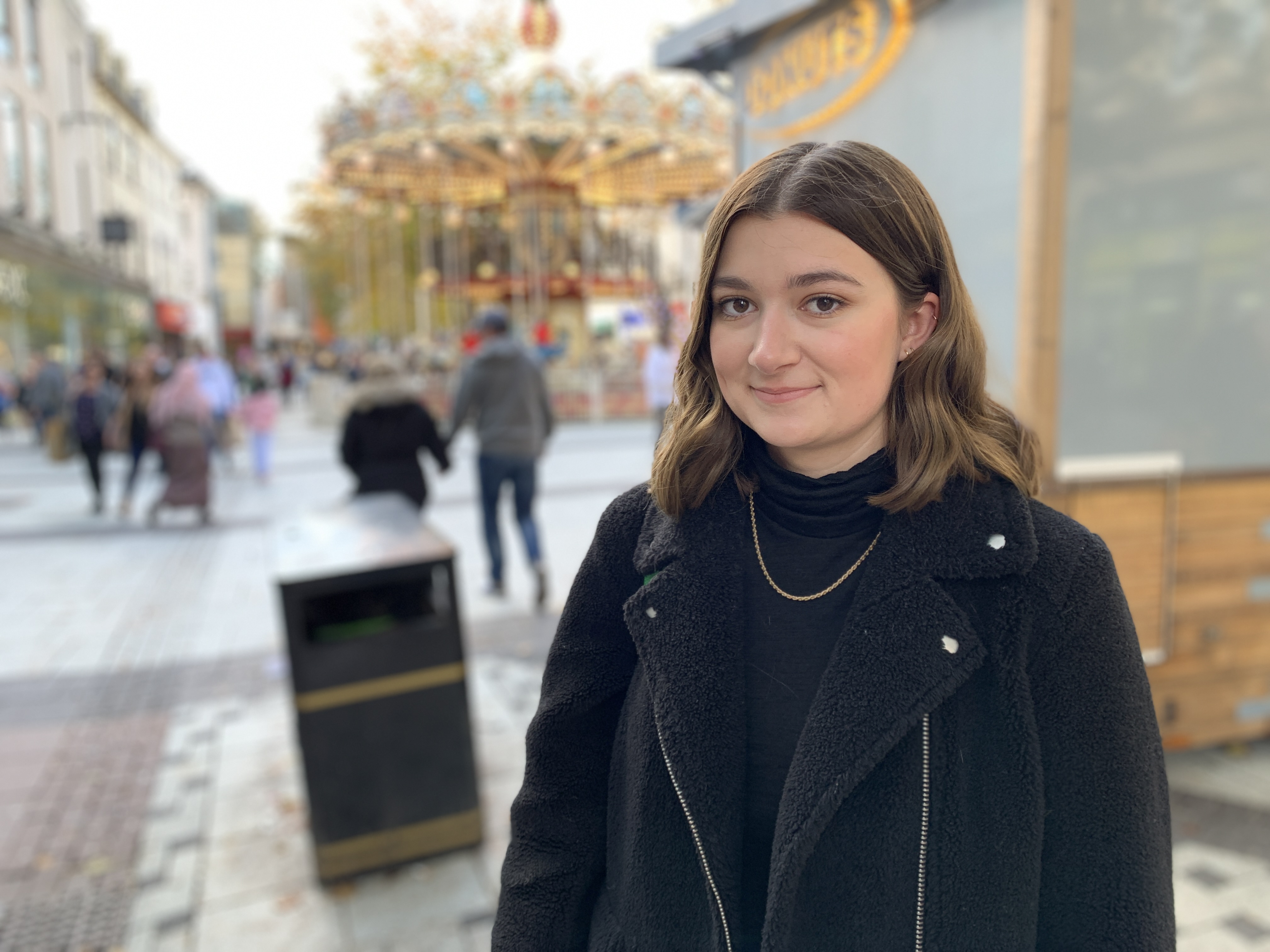 "I don't think there are many independent, great restaurants in Cardiff, especially in comparison to where I go to Uni, in Newcastle. Cardiff really needs to work on its fine dining scene. It's quite standard, the sort of meal you could get anywhere else."
Kenvin Jones, 70, Retired, Pontypridd
"Average. I prefer to go out of town, there's more choice and fewer undesirables"
About Post Author