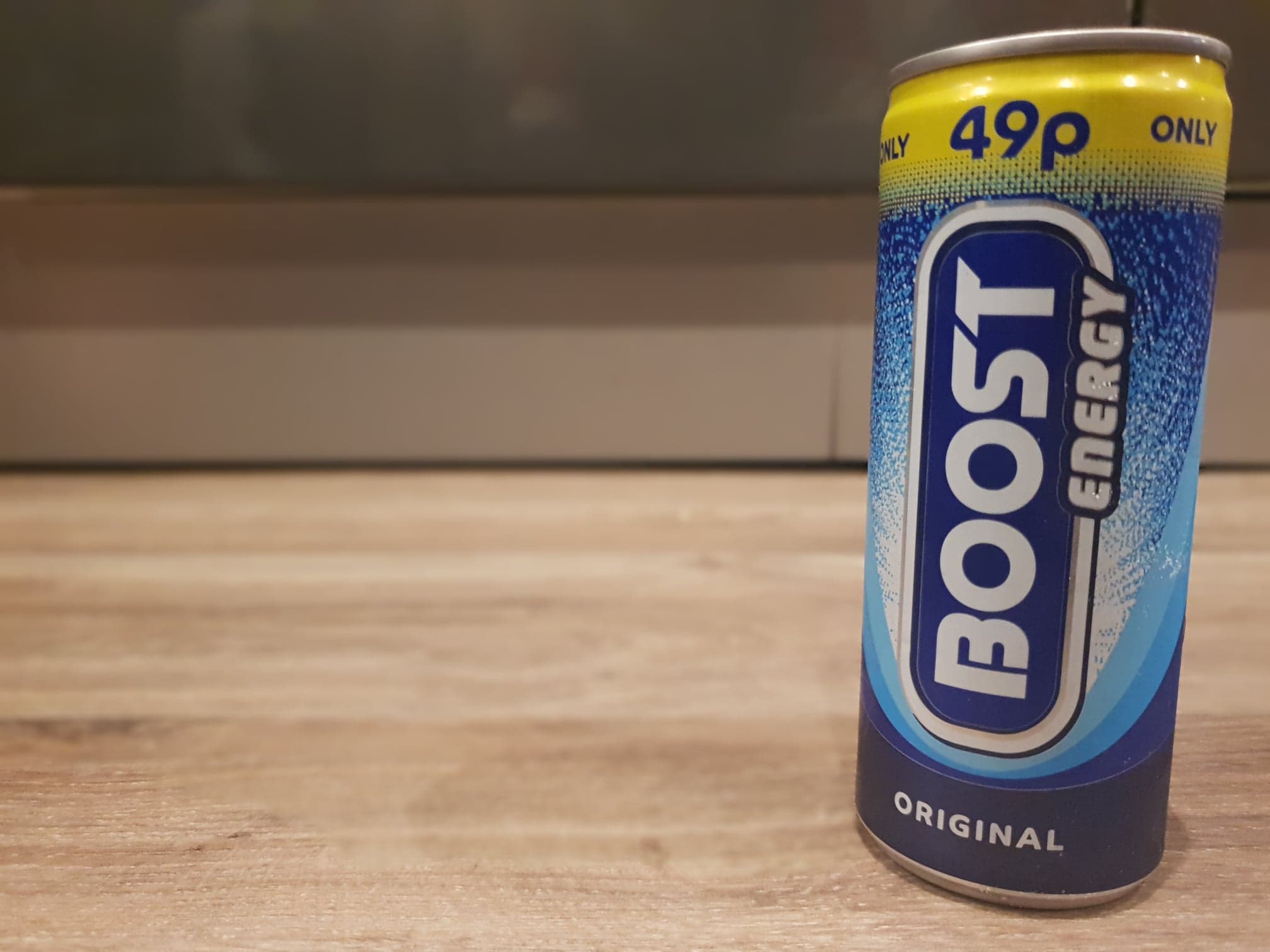 Does the public think it should be illegal for supermarkets and other retailers in Wales to sell energy drinks to children?
In August this year the UK government proposed to ban the sale of energy drinks to young people in England.  
The ban would apply to drinks that contain caffeine levels over 150 mg per litre.  Decisions are yet to be made, as to whether this proposed ban should extend to under 18's also.  
A few months since the ban was first proposed and the public are starting to see the early stages of implementing this proposed ban taking place.
In Yorkshire Independent retailers have agreed to refuse to sell energy drinks to under 16's as part of a responsible retailer scheme.
As the UK government debates a ban of energy drinks being sold to young people in England.  The people have their say on whether Wales should do the same.
Jean Thomas, 76, retired, Cardiff
"I do, I just don't think they should be drinking it, they should be drinking apple juice, and water lots of water."
Ben Rae, 25, unemployed, Glyn – Neath
"Yes, I think that it should definitely be aimed at over 16 s. There has even been cases where children have died from heart attacks"
Doris Aldridge, 52, carer, Cardiff
"Definitely, they don't need it do they? All the caffeine and the sugar, it's not good for their hearts is it? I totally agree with that."
Dayalu, 26, yoga instructor, Cardiff
"With energy drinks I think that it should be more emphasised that young people do not require energy drinks for their existence… I would recommend that if they taught children how to energise their bodies and cooking food that is good for them, I think that, that would be better."
Jack Jones, 22, retail assistant, Cardiff
"I think that sports drinks… it's what's in them really, you are still a child if you're under 16 and your body hasn't fully developed. As a child as well they aren't going to be the most responsible and drinking too much as well can cause problems later down the line."
Mandy Dougan, 52, sales assistant, Oxford
"I think that it should be applied to all of the UK because energy drinks are very, very harmful. I don't think that a lot of people realise how bad they are for you."
James Howes, 62, LGV driver, Gloucester
"I don't know if it should be banned at all, it is entirely up to the individual. Why are we putting all of this pressure on a 16-year-old? If they want to drink it, they'll drink it.  Whatever we do it will never stop them drinking it… if they want to buy energy drinks they will get them."
About Post Author