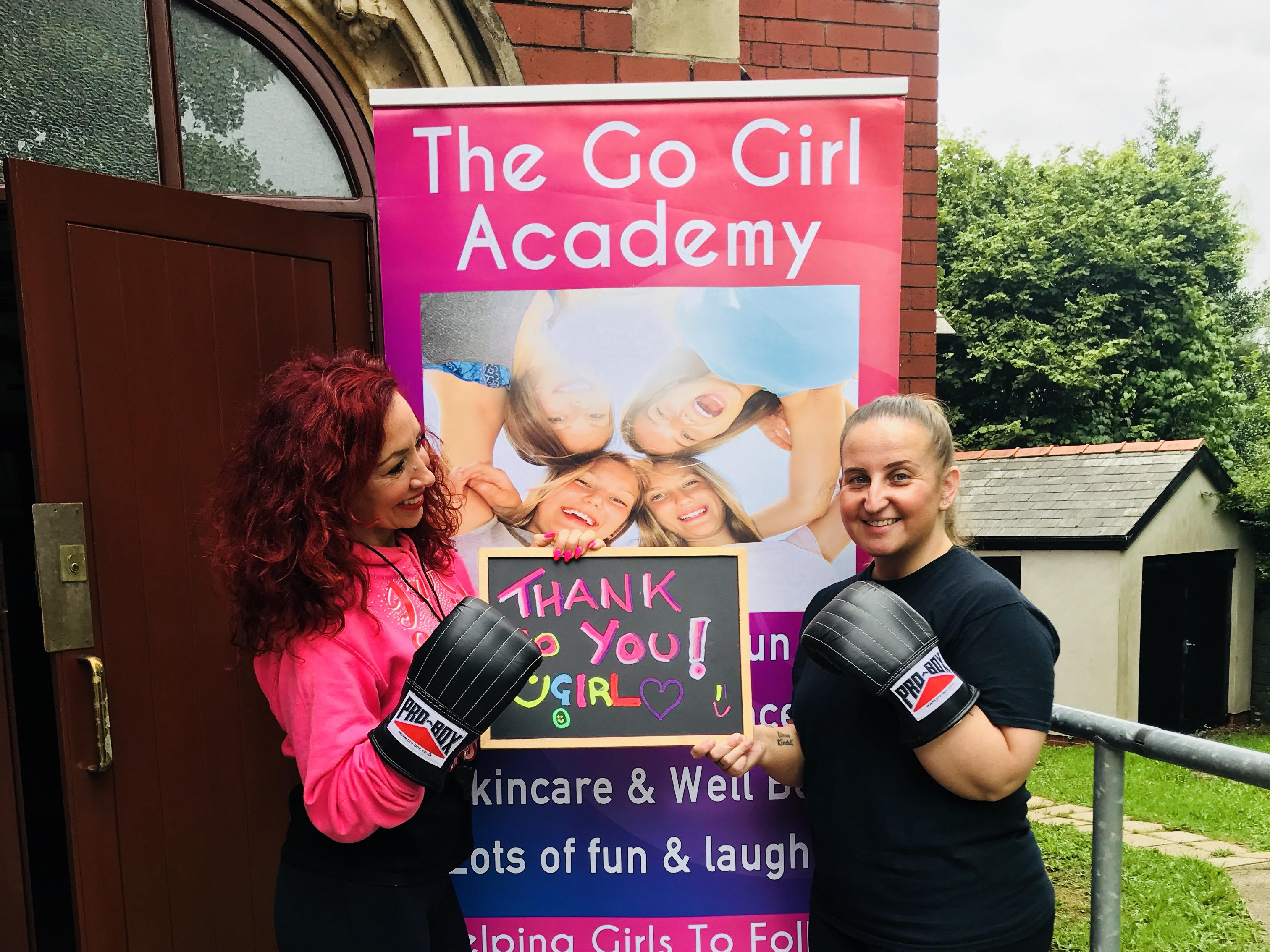 The new initiative is hoping to tackle gender inequality and the Welsh pay gap by promoting self-esteem in the younger generation
A local organisation is empowering young girls to believe in themselves and tackle the world of business with the launch of its new foundation.
The Go Girl Academy holds workshops and summer camps for young girls aged from 9 to 16 in order to promote self-esteem, confidence and wellbeing.
After five successful years the academy, set up by entrepreneur Wenda James-Rowe, is launching a new foundation in order to promote female empowerment and young women in business.
The launch coincides with new statistics released this month by a BBC Wales survey highlighting the lack of diversity still present within Welsh business.
The results indicate only 41 of 184 members of the top 20 firms in Wales are women, with five boards lacking women altogether. While the gender pay gap in Wales is narrowing it still falls short of the rest of the UK at 15%.
The Go Girl Academy works closely with businesses and female entrepreneurs. Many have helped fund places on workshops for girls in South Wales who cannot afford them.
"[The academy] is striking a chord with them," says Wenda. "It's all about empowering young girls to be who they are."
The foundation will build on support already offered by the academy by promoting careers not necessarily seen as jobs for women, such as architects and surgeons.
With the pay gap still a present issue, Wenda believes schemes like hers will have a massive impact on the future of Welsh business and promotion of diversity.
"It has such a powerful impact on the girls. We need women with a voice, with a confidence. It's all real stuff we show the girls. It gives them fantastic aspirations to go on and do great things," she says.
The foundation launches with a ball on 9 November 2018 at Cornerstone Cardiff.
About Post Author