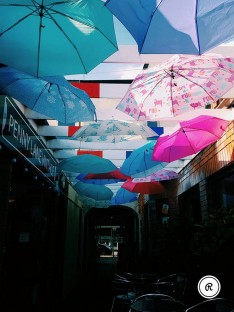 How does Wellfield Court, a labyrinth of small businesses, compete with chains?
La Crêperie de Sophie are launching festive cider and crêpe evenings with added masterclasses throughout December.   The café in the High Street...
Read More
If you've ever fancied yourself a budding DJ, good news: Catapult Records is running an eight-week 'DJ School'. Catapult, which has been based in...
Read More