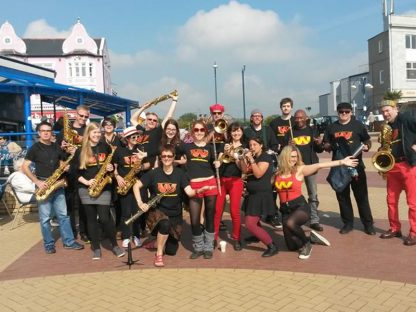 South Wales's biggest brass band celebrate their 25th anniversary this year with a variety of projects including gigs and documentaries
When you type 'learn an instrument' into Google, guitar is top of the list. Flugelhorn, however, is not. The Flugel had a...
Read More
Cardiff shops will donate bag charge money to support charities  91% of Cardiff shops will pass on the money collected by the...
Read More