Experts say a levy on sweet treats could have an impact on obesity levels in Wales. The people of Cardiff share their thoughts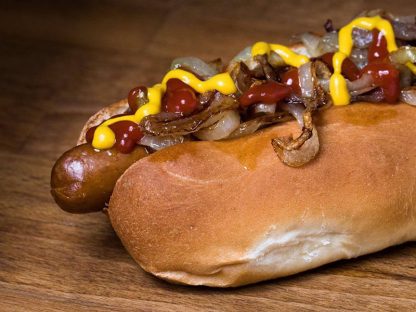 A new vegan junk food pop up is making its way to Cardiff and it sounds delightful.
The proliferation of junk food is distasteful, Plaid Cymru has said.