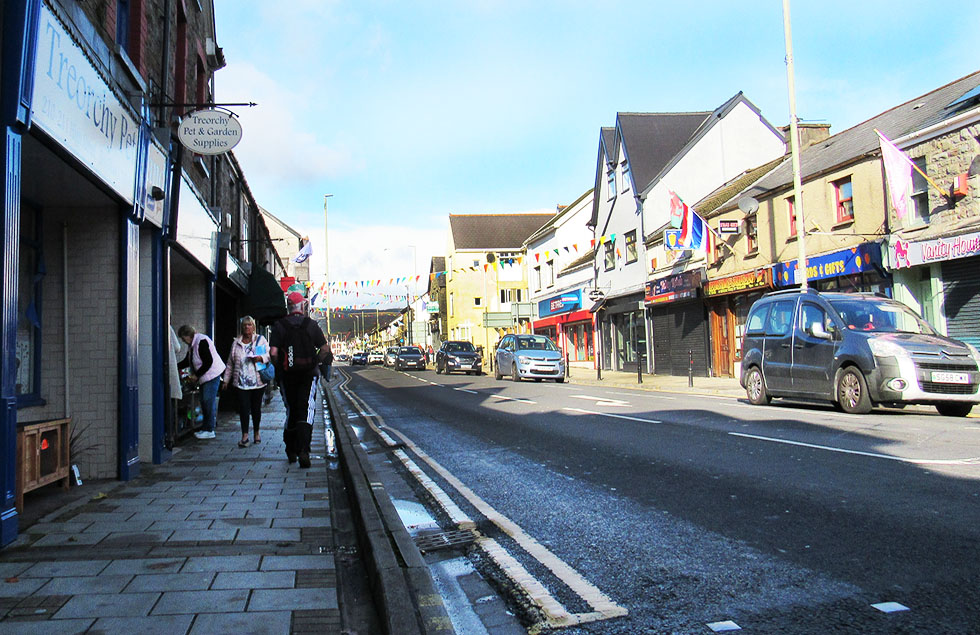 New investment into businesses in the South Wales Valleys has just been announced. We visited Treorchy to discover if people are optimistic about their economic future.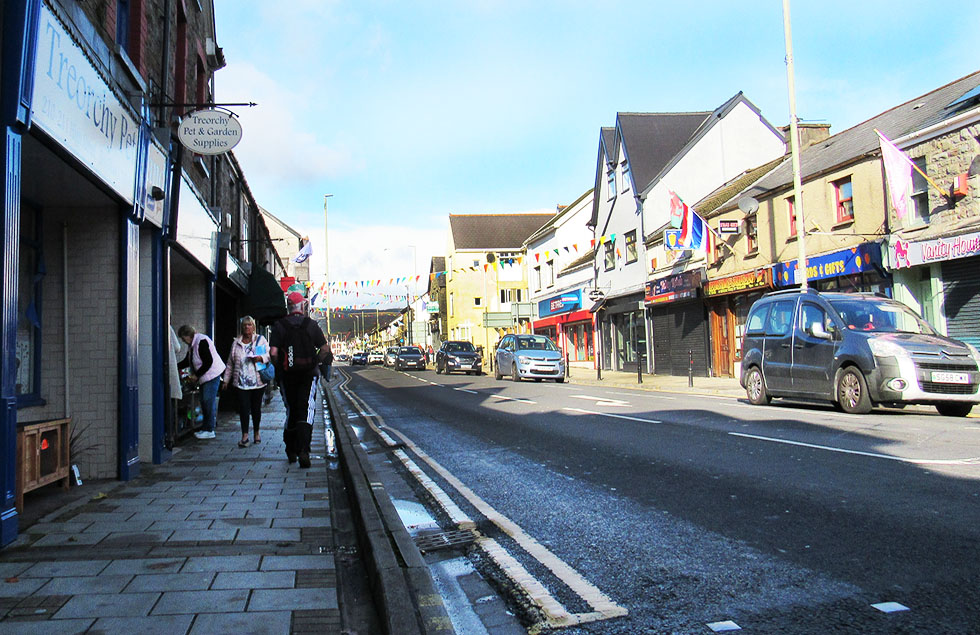 Economic deprivation in Wales is a longstanding problem, with one in five people, including 405,000 working-age adults, currently living in poverty.
The Senned reports that areas such as the Rhondda are more reliant on low-paid jobs than other areas in Wales, adding to issues of poverty in the South Wales Valleys.
The news is not all gloomy, however. On 10 October 2019, the Welsh government announced a £2.6m investment for new business development in Llantrisant, at the former Coed Ely colliery and coking site.
The government hopes the investment in the industrial park will attract new businesses and create permanent job opportunities in the area.
In addition to government funding, some businesses in Treorchy have had a boost after Treorchy high street was shortlisted for a Great British High Street award.
Treorchy high street joins 11 other high streets from across the UK in being shortlisted for the Champion High Street Award, which judges entries for their customer service, innovation, digital transformation and environmental impact.
Fresh investment and recognition of excellence in the high street are encouraging signs for an area of Wales that's often been viewed as lagging behind other parts of the country.
But, are people in the Valleys optimistic about the economic future of the area? Alt.Cardiff visited the high street at Treorchy to find out.
We asked people visiting the high street what they thought of economic opportunities in Treorchy and South Wales Valleys areas.
Jack Davies, 22, barrister manager, Porth
"I think it's on the up, you've got many places now that are trying to get young adults in and working which is really good. I think it's just going to get better."
Craig Stephens, 41, engineer, Treherbert
"There's nothing coming into this valley. I think the infrastructure is not the best for industry, the roads are so small. It's hard for trucks to drive around here."
Irene Hodgkinson, 65, retired, Trewithen
"There are jobs, there are opportunities for everyone, especially the young. It's a busy little high street and there are jobs out there."
Tracey Grenter, 45, foster carer & inclusion worker, Cwm Parc
"I think people have to travel out to the city to get a real job that they can take on for life. I see people I've worked with for years being out of work now and I sometimes think they forget about us Valley people."
Caelyn Lloyd, 17, builder, Treherbert
"Personally I think it's who you know growing up instead of what you're doing around here. I got a job because of my uncle. Most of my friends have jobs or are in school, so I think it's okay."
Sadie Thorne, 29, social media manager, Treorchy
"Over the years the difference in Treorchy with more and more shops opening has been unbelievable. It's lovely to see the big change in Treorchy, there are more things happening all the time."
About Post Author