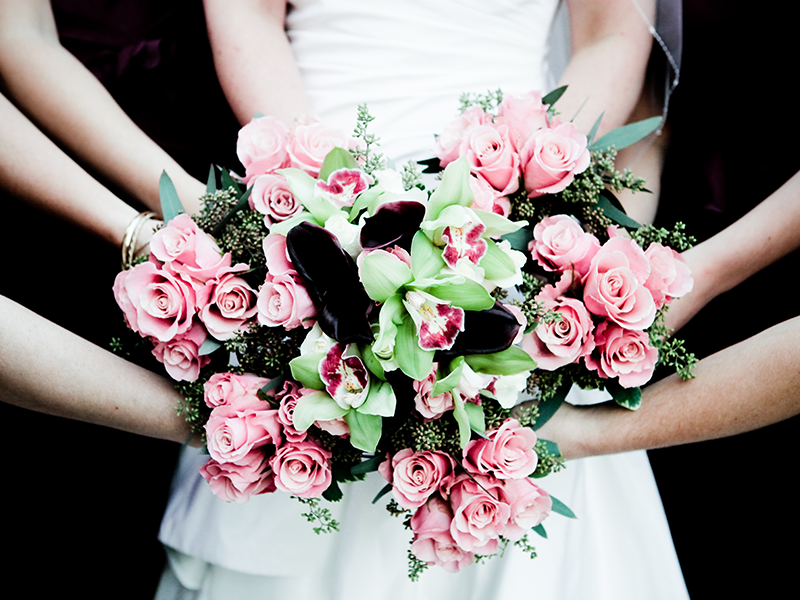 Swansea based wedding website expands to add global suppliers as user base grows following launch
Swansea based wedding comparison website has added more suppliers as business begins to grow.
The Swansea based wedding comparison website comparemywedding.com is expanding further with the addition of major global partners like The Palm Hotel in Dubai.
The website, which allows brides and grooms to be to compare prices for everything from venues to flowers, is expanding its offering with the goal of providing a complete wedding planning experience.
Customers visit the site and can quickly compare various aspects of their wedding in order to efficiently plan their big day for the best price.
Founded by former wedding photographer Lauren Evans the site takes businesses from all over the UK and aggregates them to create a competitive market place for wedding services.  
Talking to Wales Online Evans said: "we now have such a diverse and wide range of suppliers consisting of caterers, venues, photographers, videographers, florists, entertainment, catering and more. The list keeps growing – it's all quite unbelievable."
"I saw a gap in the market when planning my own wedding," Evans said in a discussion with Alt.Cardiff, " I was sick of spending hours searching for suppliers just to send the same message over and over.
"I couldn't remember who had come back to me, or who I actually liked.  We need somewhere we can find and interact with suppliers all in one place."
The site's expansion comes after huge popularity during its opening months and further suppliers on a global scale are being added to widen the scope of the business.
"The site has been hugely popular so far with over 600 people signing up within the first few weeks.  We have lots of things in the pipeline for the site so watch this space…"
As the site expands adding more suppliers the company vows to keep making wedding planning easier.
About Post Author