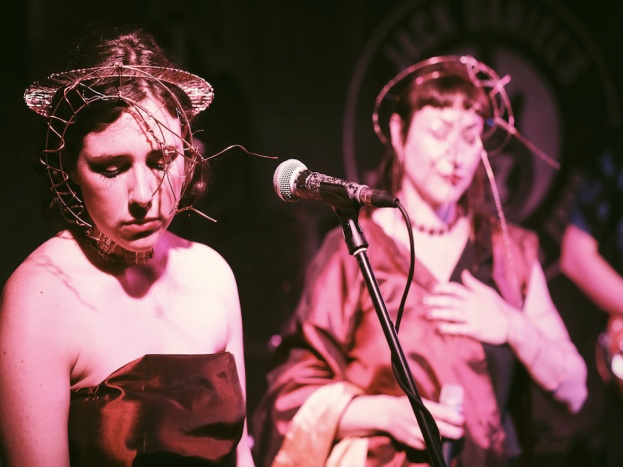 Inanna Meets The Dawn are launching their debut EP through an art and music exhibition giving people the opportunity to listen to, share and collaborate with women
The group will launch their album on November 9 at Shift Cardiff, with 30 other female artists and musicians performing their own material throughout the day in the celebration of women.
Inanna Meets The Dawn is a collective of artists and musicians that work with others alike creating a unique brand of electronic music with modern production and digital effects.
Their debut EP is about the loss of female stories and voices and the lack of female contributions to society and the workplace.
The art and music exhibition will be held in an independent art space in the basement of the Capitol Centre with free entry and wheelchair access. 
The aim is to showcase women's talent, including those who identify as female and non-binary people, by providing a space where people can share and present their talents in a safe, accessible way.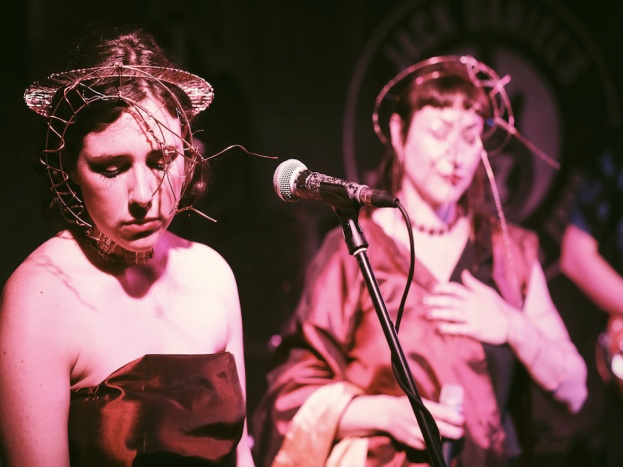 Lead member of the collective, Reb May says, "We have tried to make the show as inclusive as possible and want to accommodate differing needs as much as we can. We hope to draw in anyone and everyone."
The event is an opportunity to listen to, share and collaborate with women, and the collective are hoping it's a place to start conversations around what feminism means, sparking off other women's projects and raising awareness for female work locally.
Note that Inanna Meets The Dawn use the term 'womxn' instead of 'women' to reflect that they include non-binary and trans people too.
After never ending sexual harassment and inequality in the workplace, the collaborative want to celebrate female voices not only in Cardiff but everywhere.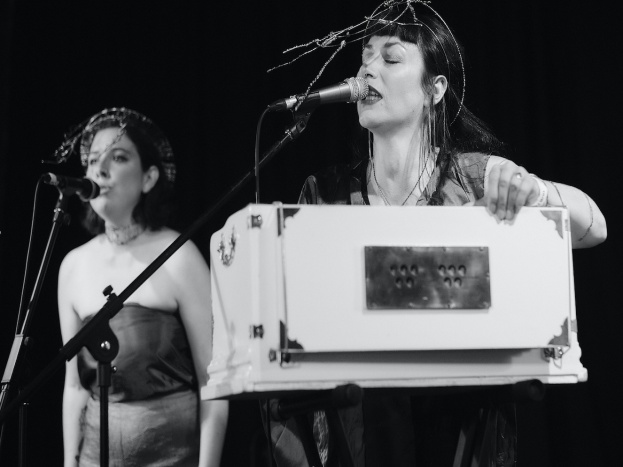 Kate Wood, also lead of the collective, says, "We all share a common goal and common interests which is what Remembering Inanna, [title of the event] is powered by… connection and collaboration."
About Post Author