A map to show where the group rehearse
Foster Adams' interview with Radio Cymru discussing the new theatre group
Dewis Theatre's first review of their show, The Highway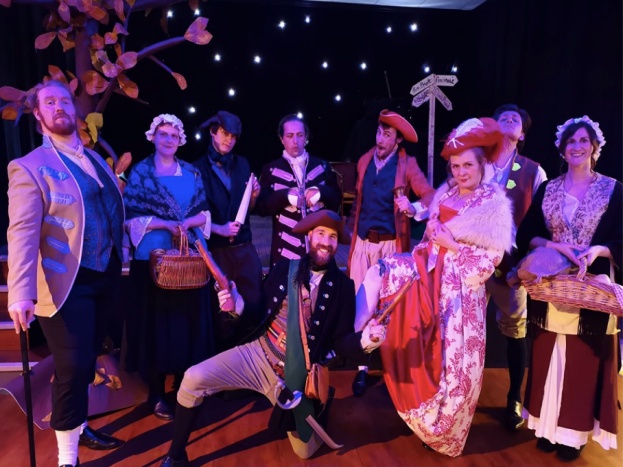 Dewis plans its next performance after using audience participation to decide the ending of their show
Dewis Theatre recently had its debut as an experimental, audience participation-based theatre group.
This comes after the news of HQ Theatres and Hospitality winning the bid to become operator of the New Theatre from 2020 instead of the council.
The Cardiff-based group of amateur actors lets the audience decide the shows ending.
Dewis Theatre, Welsh for choice, is privately funded and based in the Park Conservative Club on City Road, Cathays.
Their show, The Highway, has recently had its first three audience-participation based performances with three different endings.
Actor, Foster Adams founded the company on June 15, inspired by a more experimental approach to theatre in university.
He has been planning this for nearly two years, coming up with the idea on a bus ride in between acting jobs.
The group provides the audience with three endings that they can choose from to finish the performance with.
"All this means for the actors is there's a lot of improvising which creates a truly unique experience for both the audience and them," Foster said.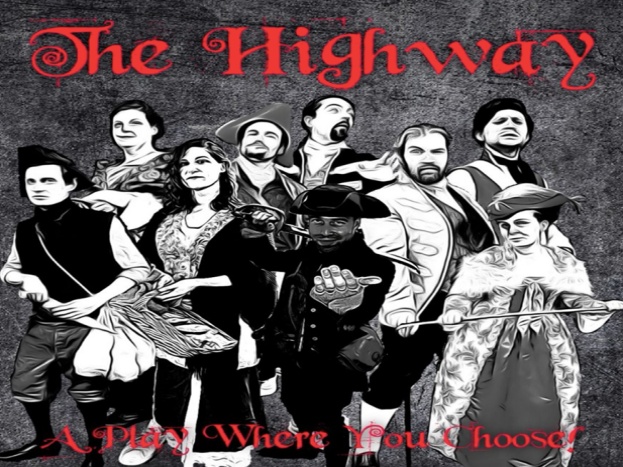 As a profit-share company, Foster saved a budget, spreading the word about his plans to his colleagues in the industry.
Foster said that through a combination of contacts and experience gained over the years, with how much social media allows anyone to be found, things have been fairly straightforward for him.
"We're in the process of booking The Highway and developing other shows for venues that have taken an interest in our concept but don't have space for a stage show like this."
As reported by The Stage, Cardiff Council has recently signed a new operator for New Theatre with a 25-year lease, but will this affect theatre-groups like Dewis in the future?
Foster said, "As the shows we're putting on are filling such a different need to what's happening at the New Theatre, our paths wouldn't really cross."
A map to show where the group rehearse
Foster Adams' interview with Radio Cymru discussing the new theatre group
Dewis Theatre's first review of their show, The Highway
About Post Author