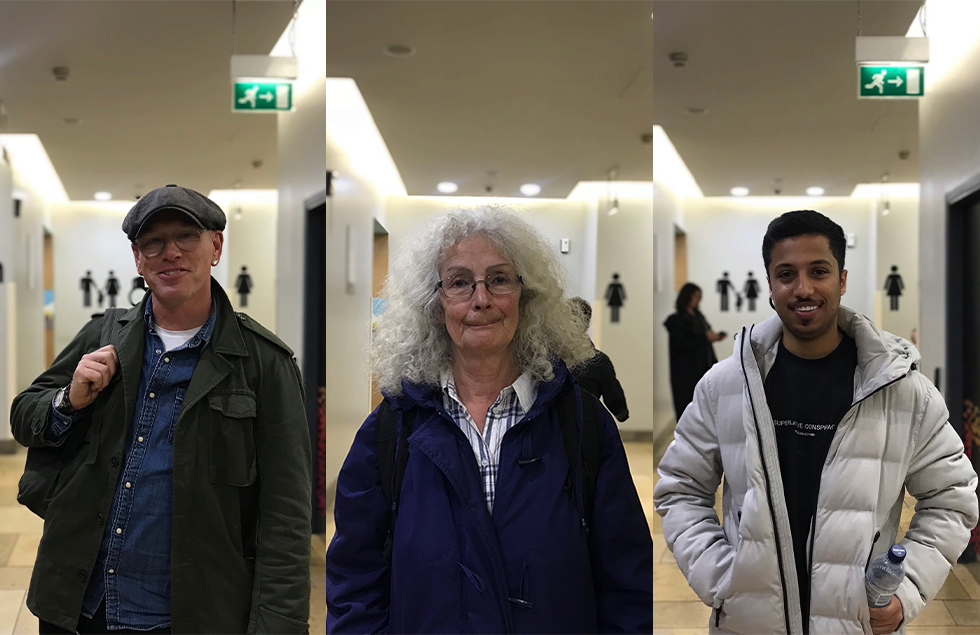 A petition for baby changing equality in public toilets. Alt. Cardiff asked the people of Cardiff what they think
A petition to make baby changing facilities easily accessible to all parents and carers of young children is currently being considered by the Welsh Assembly.
Although some places in Cardiff have provided access to family changing areas in recent years, the majority of public baby changing facilities are still typically only available in female or disabled toilets.
This has resulted in fathers and male carers resorting to DIY changing stations on benches or across their laps.
In a statement taken from the Welsh Assembly's online petition portal, the petitioner said: "As we continue to evolve as a society, having baby changing facilities often limited to female toilets causes angst and issues of safety.
"I have had lots of conversations with fathers who have similar experiences to me.
"Some of them now have second thoughts about taking their children out for fear of not being able to access changing facilities."
The petition, which collected over one hundred signatures, has set out to change this.
Momentum behind this issue has been building since the global #SquatForChange movement emerged earlier this year, after a photo of a dad changing his baby on the floor went viral.
So, if parental responsibility is considered to apply equally to both mums and dads, why do public spaces not reflect this?
Alt. Cardiff asked the people of Cardiff: How do you feel about adding baby changing facilities in all male public toilets?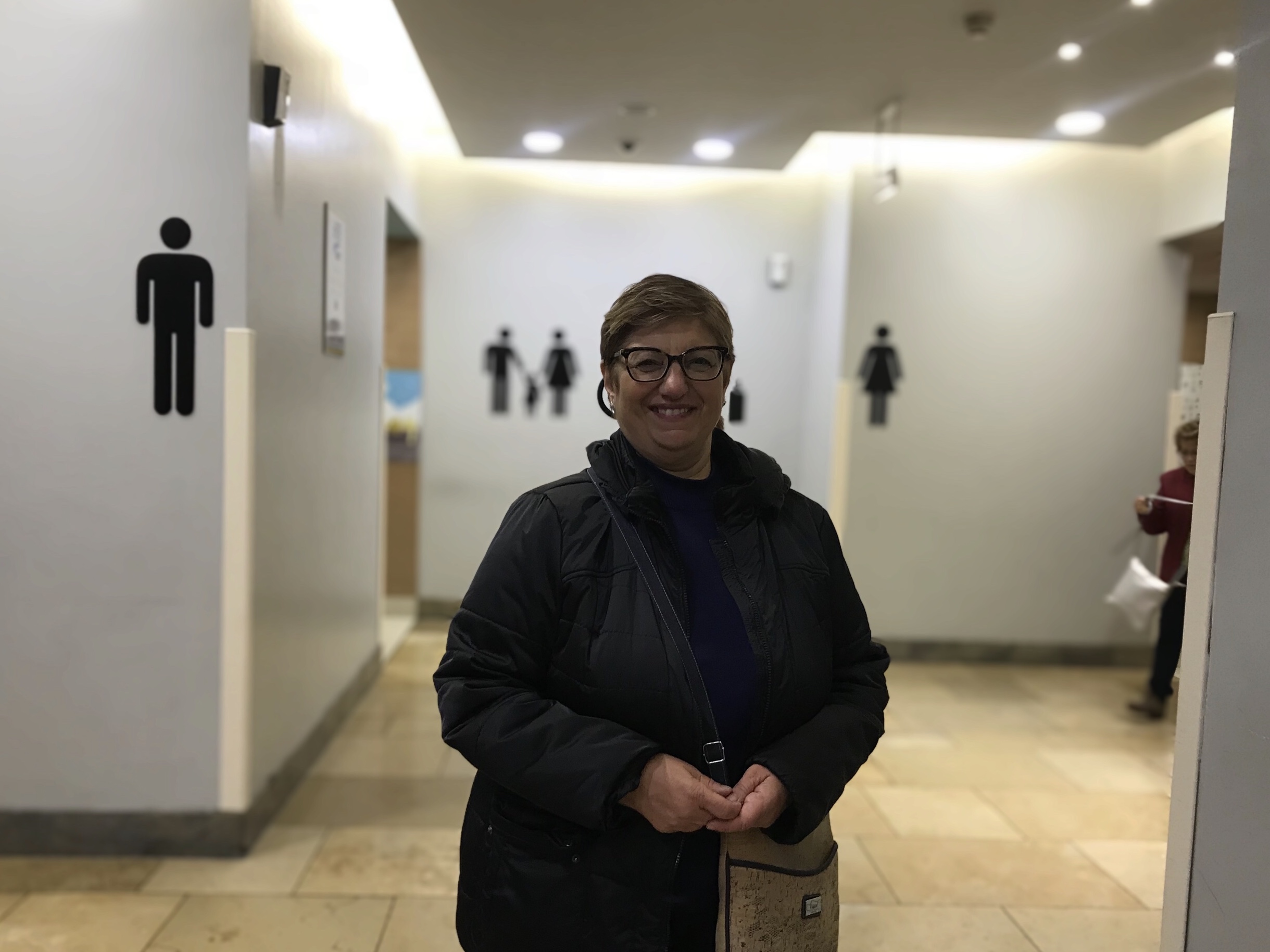 Nancy Vella, 62, Malta, retired
"Yes, it's a yes from me. They are asking this in my country too, I think definitely yes."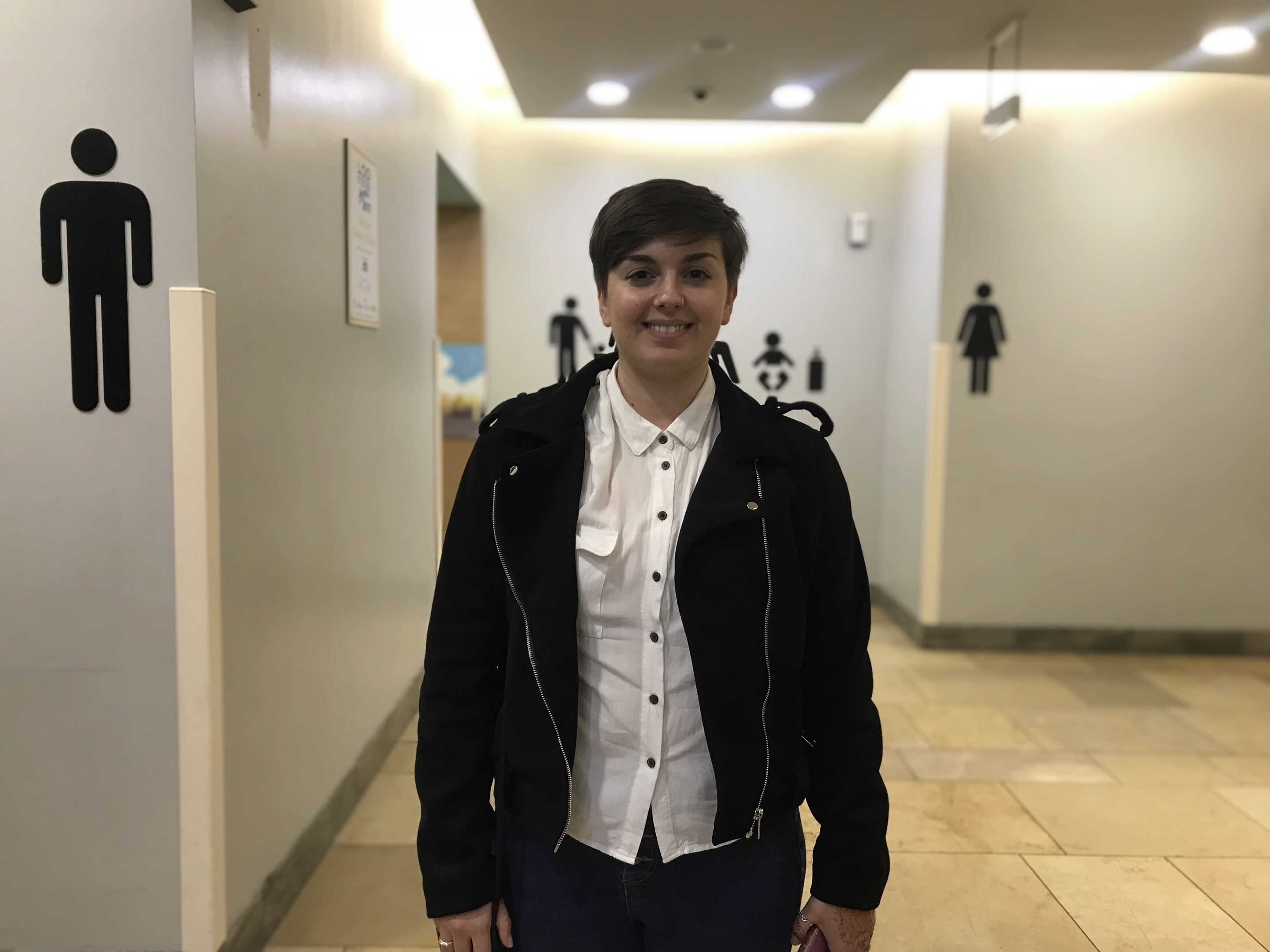 Kellie Jones, 24, Admiral Insurance, Newport
"I feel like it should be in female and male toilets because it's not fair on the father to feel like they can't go and change their own baby."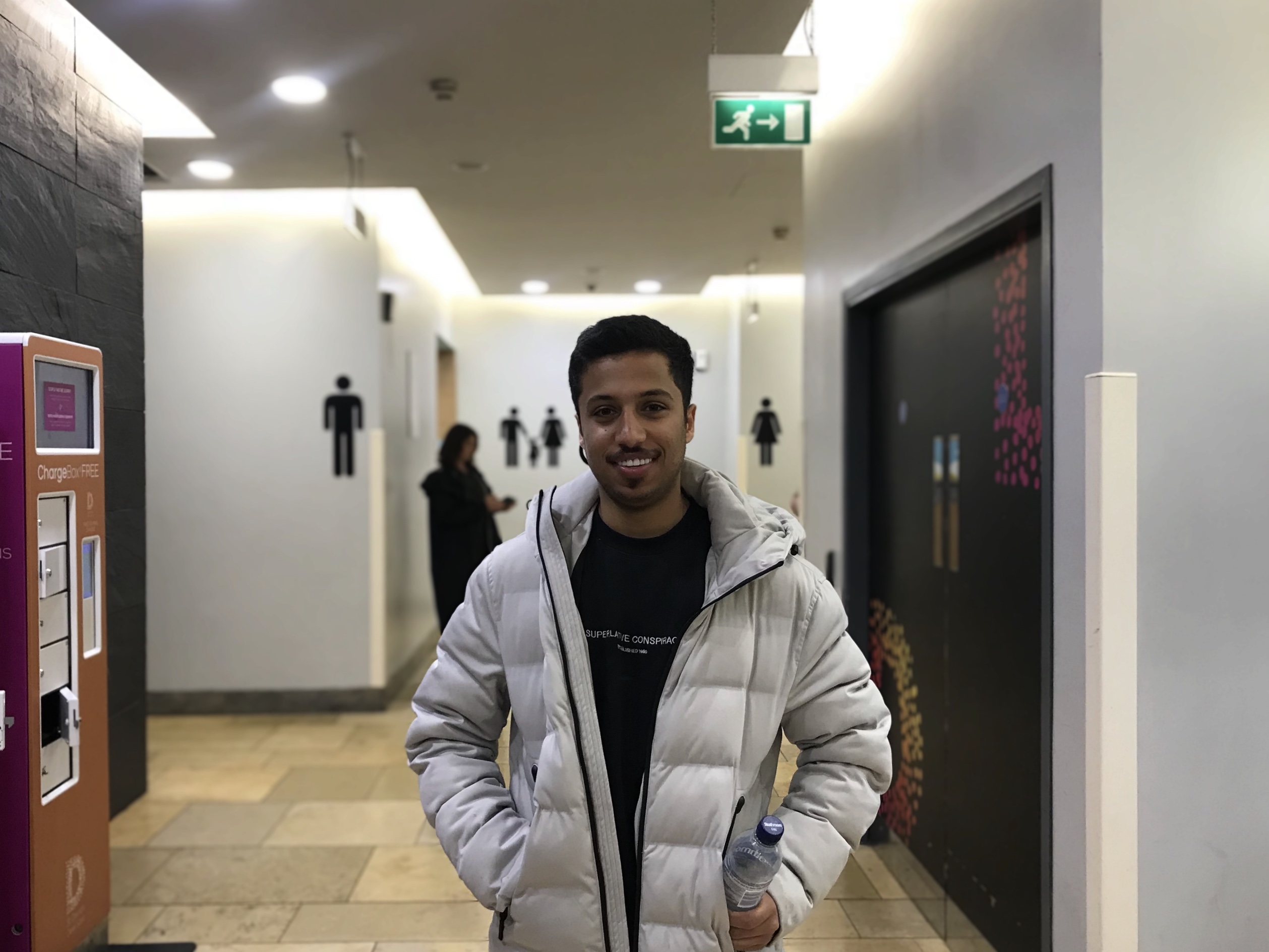 Mohammad Almajed, 20, Qatar, unemployed
"I think it's unnecessary but sometimes necessary because some fathers are taking care of their children. So I'd say I'm 50/50."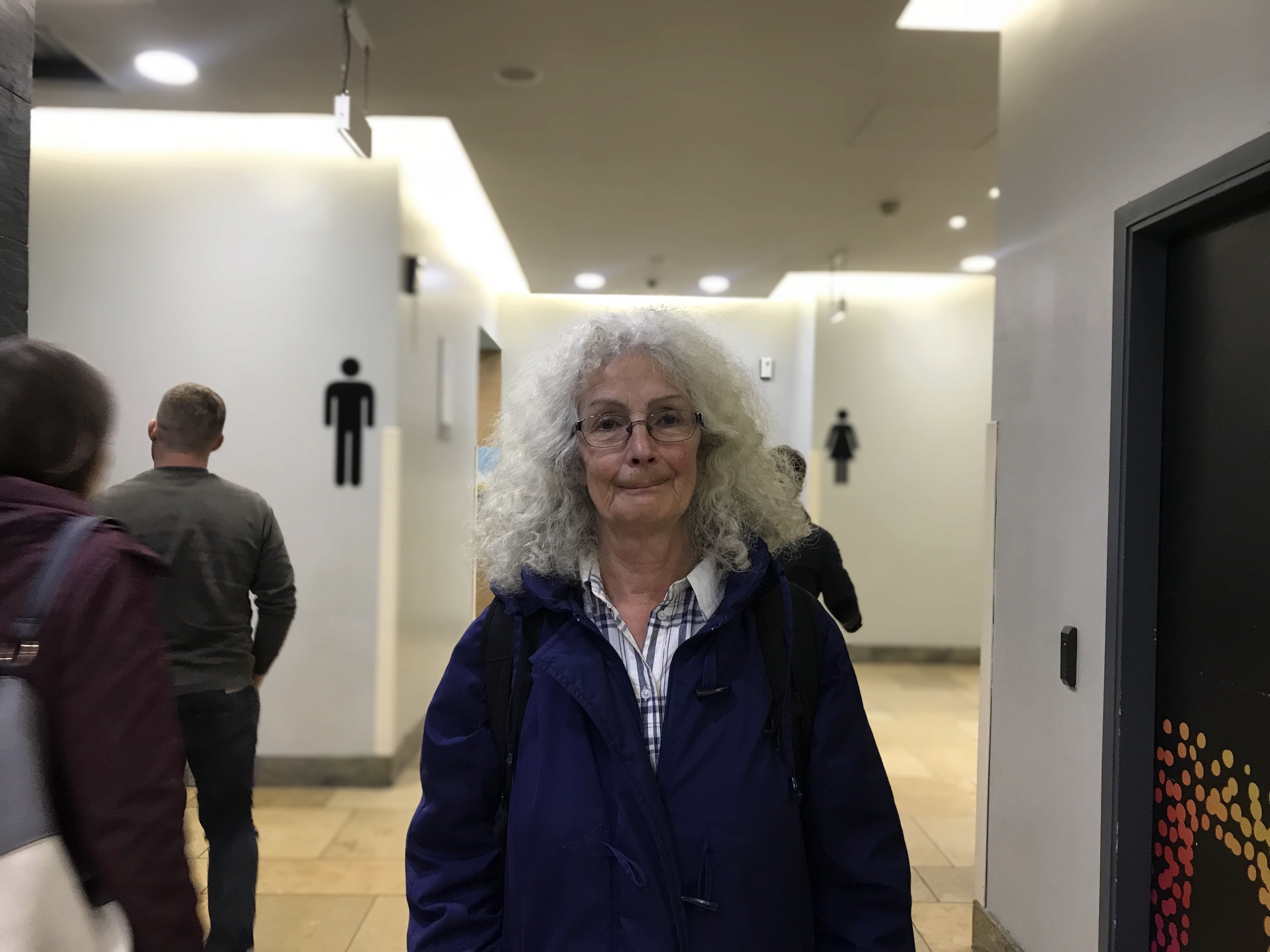 Pamela Evans, 69, Gwent, retired
"I think it's a good idea but I never had children so I've never really thought about it, never had to thankfully."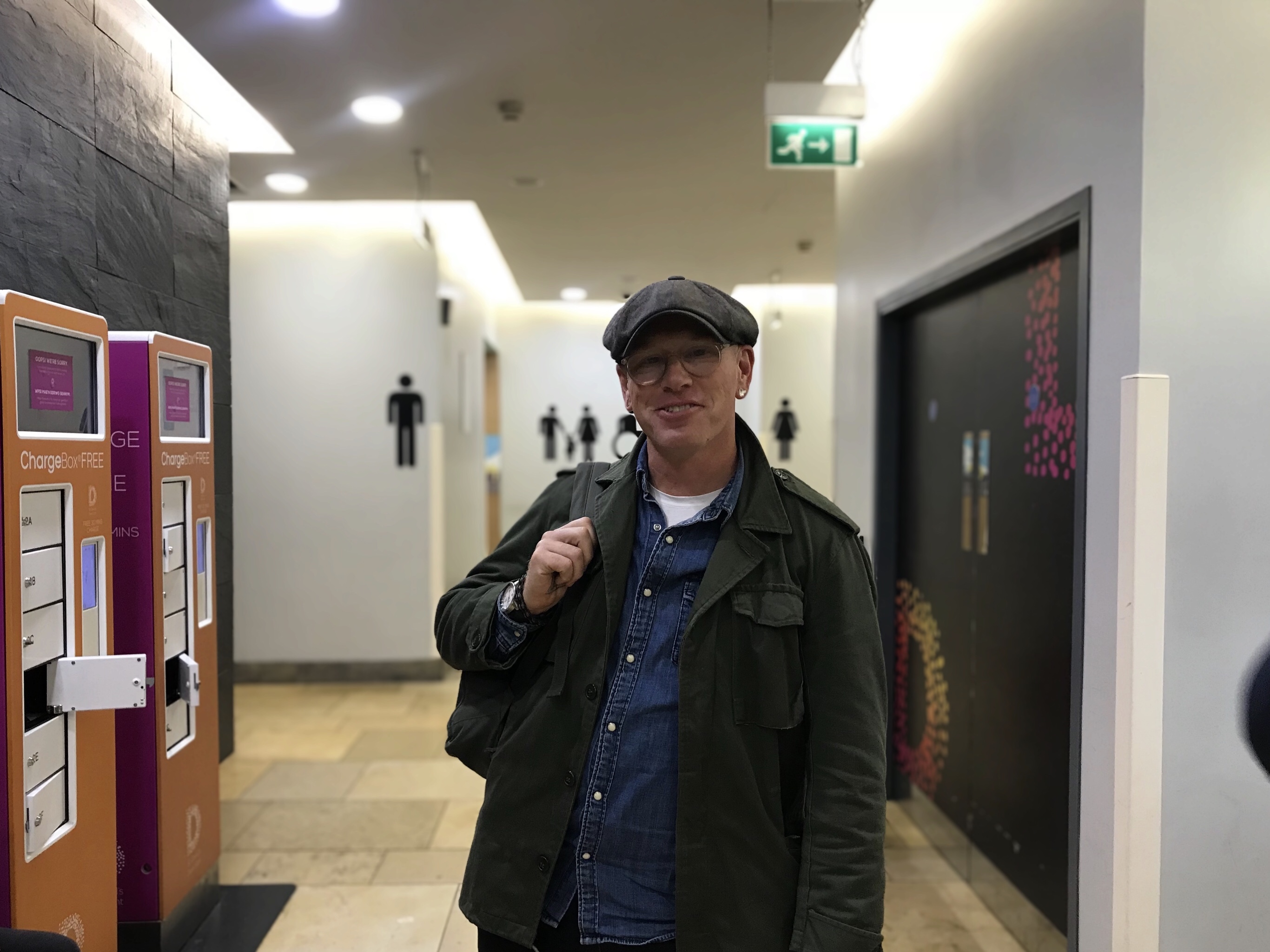 Paul William Huckfield, 48, Cardiff, archaeologist
"As a single man with no children I don't really have an opinion on it."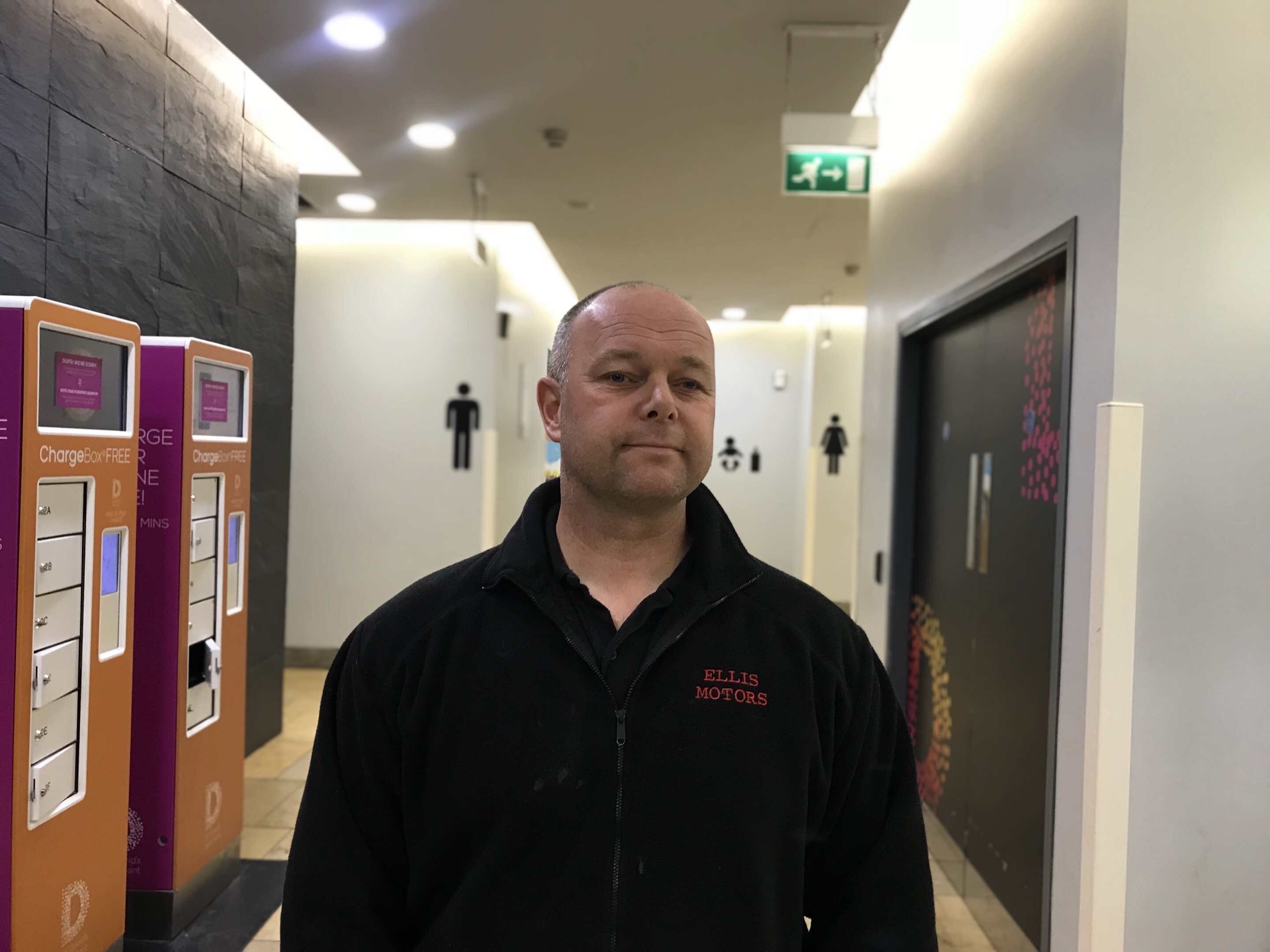 Brett Ellis, 45, self-employed mechanic, Rhymny
"I think it's a good idea because I've got two sons and it was always a taboo thing to go into a separate toilet it was always ladies only."
About Post Author